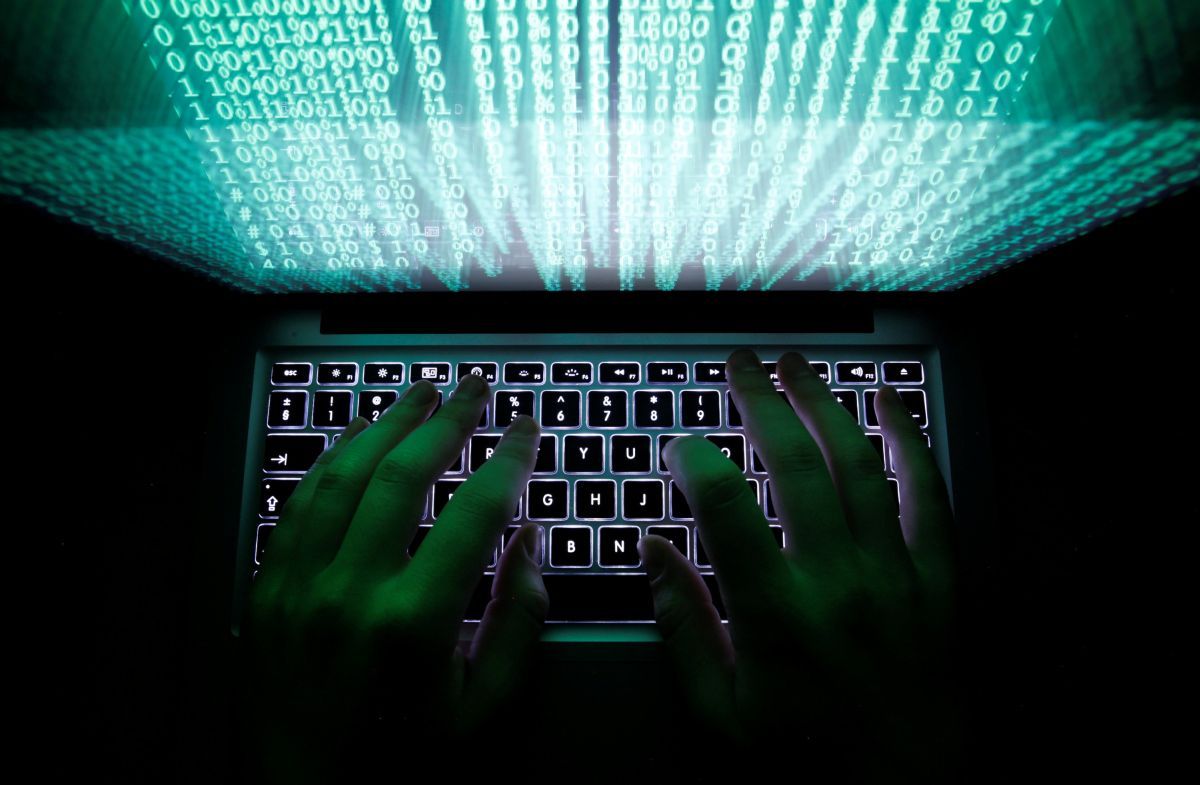 REUTERS
In his first key interview, Ciaran Martin, head of GCHQ's new National Cyber Security Centre (NCSC), warned there had been a "step change" in Russia's online aggression against the West as well as more attacks on "soft targets" such as local councils and charities to steal personal data, and universities to steal research secrets, according to The Sunday Times.
The Queen will open the new cyber-center on Tuesday, February 14.
Read alsoBritish defense chief accuses Russia of cyberattacks on Europe Concern is also growing at the emergence of Russian media outlets that are accused of disseminating fake news as part of a Kremlin "disinformation" campaign.
Read alsoThe Guardian: Russia suspected over hacking attack on Italian foreign ministryAs UNIAN reported earlier, Germany, the Czech Republic, Norway, and the Netherlands had recently been targeted with cyberattacks from Russia.