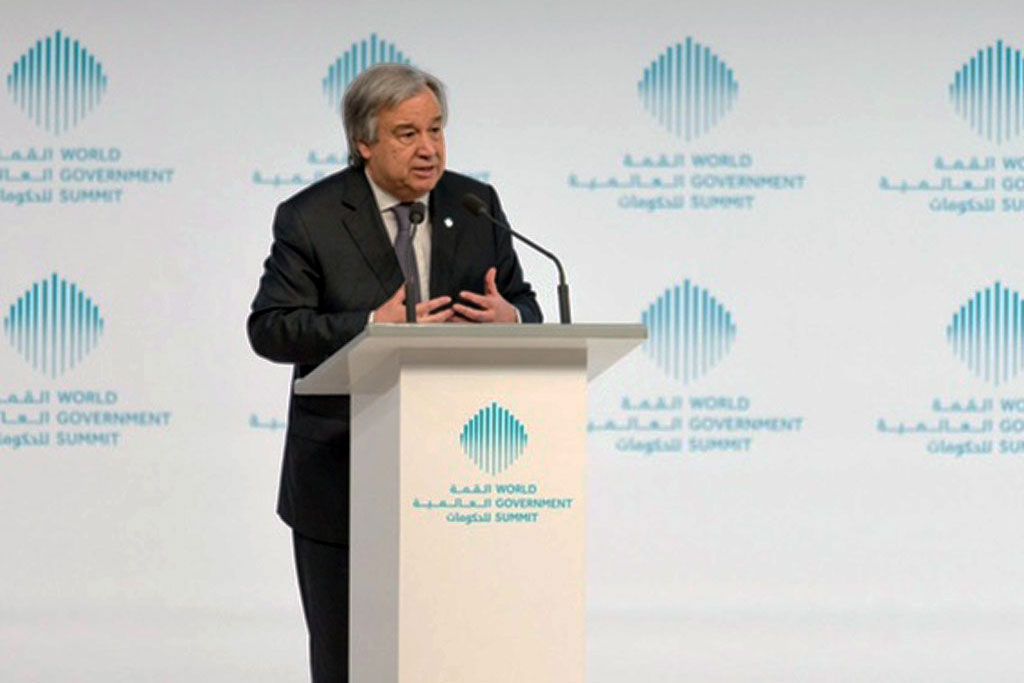 un.org
Mr. Guterres said he was "deeply committed" to "essential" reforms that would make the UN more effective, such as improving peacekeeping operations, streamlining management procedures, and reforming the UN development system, UN News Centre reported.
He also singled out the Security Council, which he said "no longer corresponds to the logic of today's world in relation to what the world was after the Second World War" when the UN and its main body for maintaining peace and security were created.
Read alsoReuters: Trump UN pick echoes his criticism but breaks from him on Russia
"We need global responses, and global responses need multilateral institutions able to play their role," he said Monday addressing the World Government Summit in the Emirati city of Dubai, calling for "a surge of diplomacy for peace" with "honest brokers" who can address the root causes of conflict and an international community that is organized to respond.