Disputed Kuriles: Japan issues protest to Russia over naming of 5 islands
14:00, 14 February 2017
World
Japanese government has issued a protest to Russia over Moscow's decision to give names to five formerly nameless islands of the Kurile chain, Yoshihide Suga, the Secretary General of the cabinet told a news conference in Tokyo, according to Russian news agency TASS.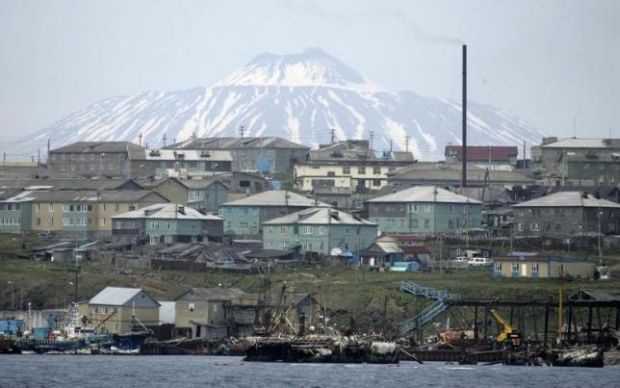 REUTERS
"This is unacceptable and runs counter to Japan's position," he said. "We sent a note of protest to Russia through diplomatic channels," TASS reported.
Russian Prime Minister Dmitry Medvedev signed a resolution earlier on giving names to five previously nameless islands of the Kurile chain.
Read alsoJapan PM comments on Russian missile deployment on disputed islesUNIAN memo. Kuril Islands, which Japan calls the Northern Territory, were occupied by the army of the USSR during the Second World War. In fact, the Kremlin and Tokyo have not yet signed a peace agreement since that time. Therefore, the Japanese side is trying to achieve peace and discussions with Moscow to return these territories.
If you see a spelling error on our site, select it and press Ctrl+Enter