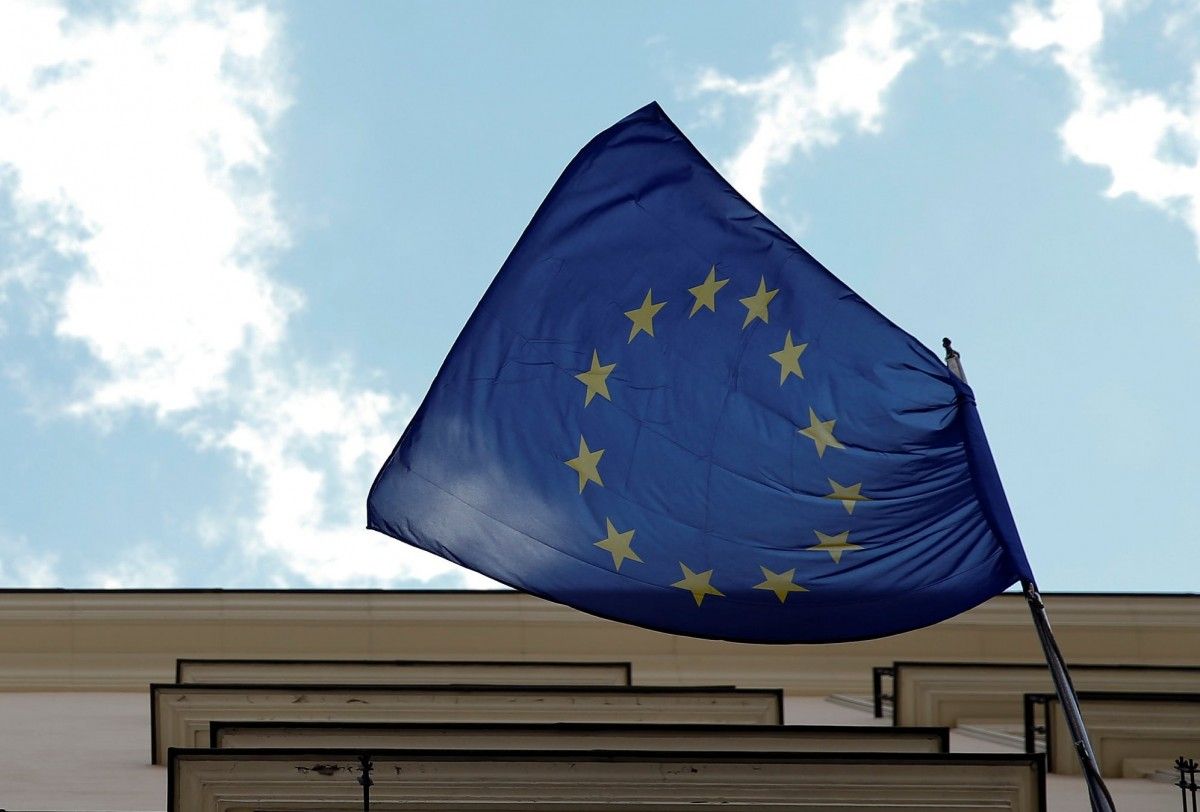 REUTERS
"The world is facing an illiberal moment," reads the Munich Security Report 2017 entitled "Post-Truth, Post-West, Post-Order?"
"Across the West and beyond, illiberal forces are gaining ground," it says.
"From within, Western societies are troubled by the emergence of populist movements that oppose critical elements of the liberal-democratic status quo," the paper reads. "From outside, Western societies are challenged by illiberal regimes trying to cast doubt on liberal democracy and weaken the international order."
Read alsoHighest alert: Russian command snap checking combat readiness of Western Military District"And Western states themselves seem both unwilling and unable to effectively tackle the biggest security crises – with Syria as the prime example," the authors wrote.
According to the report, while some U.S. allies are deeply worried about their security, the situation for those outside NATO is even worse.
"Despite decreasing international attention, the armed conflict in Eastern Ukraine is "far from frozen," as Alexander Hug, the Deputy Chief of the OSCE's Special Monitoring Mission, put it.
Read alsoOSCE monitors reveal camouflaged tank in "DPR"-controlled village, hear warning shots"And although the full implementation of the Minsk agreements seems far away, an increasing number of politicians have speculated about an overhaul of the EU sanctions, which are explicitly linked to those very agreements. As the signatories of the open letter put it: "It would be a grave mistake to end the current sanctions on Russia or accept the division and subjugation of Ukraine." For Ukrainians and the rest of Europe, 2017 – with upcoming elections in major European countries and a new U.S. administration – will be a critical year," the report says.
The authors also emphasize the threat of disinformation, the scale of which has grown in recent years, and its ability to affect the political structures, which brings indirect consequences for security.
"The main threat is that citizens' trust in media and politicians might further erode, creating a vicious cycle that threatens liberal democracy," the report reads.