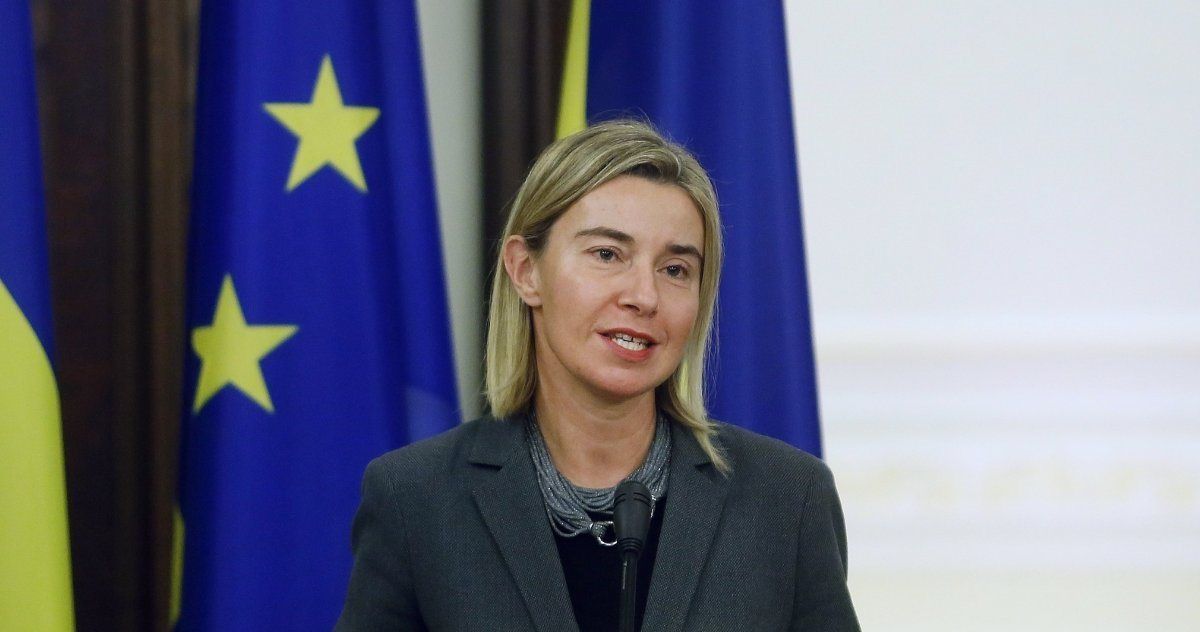 Photo from UNIAN
"I have never seen the U.S. so polarized, so divided and confronted with conflicts as now.However, those who want to play a role of a global leader must also be strong, self-assured and united," Mogherini told Die Welt.
The High Commissioner is afraid that these developments could also have a negative impact on global stability. "If the world's greatest democracy is going through tensions of such strength, then it can be a destabilizing factor for the rest of the world," said Mogherini.
Read alsoUkraine among priorities of EU's Mogherini for 2017Mogherini expects that a pragmatic relationship between Europe and the United States will prevail in the future. "We are entering a new phase in our relations. We will have to tap issue by topic to find out where we have common points. There is no drama about it. There will probably be more issues in the future, in which Europeans and the US administration will represent different positions."
Read alsoTrump campaign aides had repeated contacts with Russian Intel - NYTAs UNIAN reported earlier, the Ukrainian issue was in the main focus of talks between Mogherini's talks with the U.S. administration during her recent Washington visit, according to EU Council official Ian Borg.