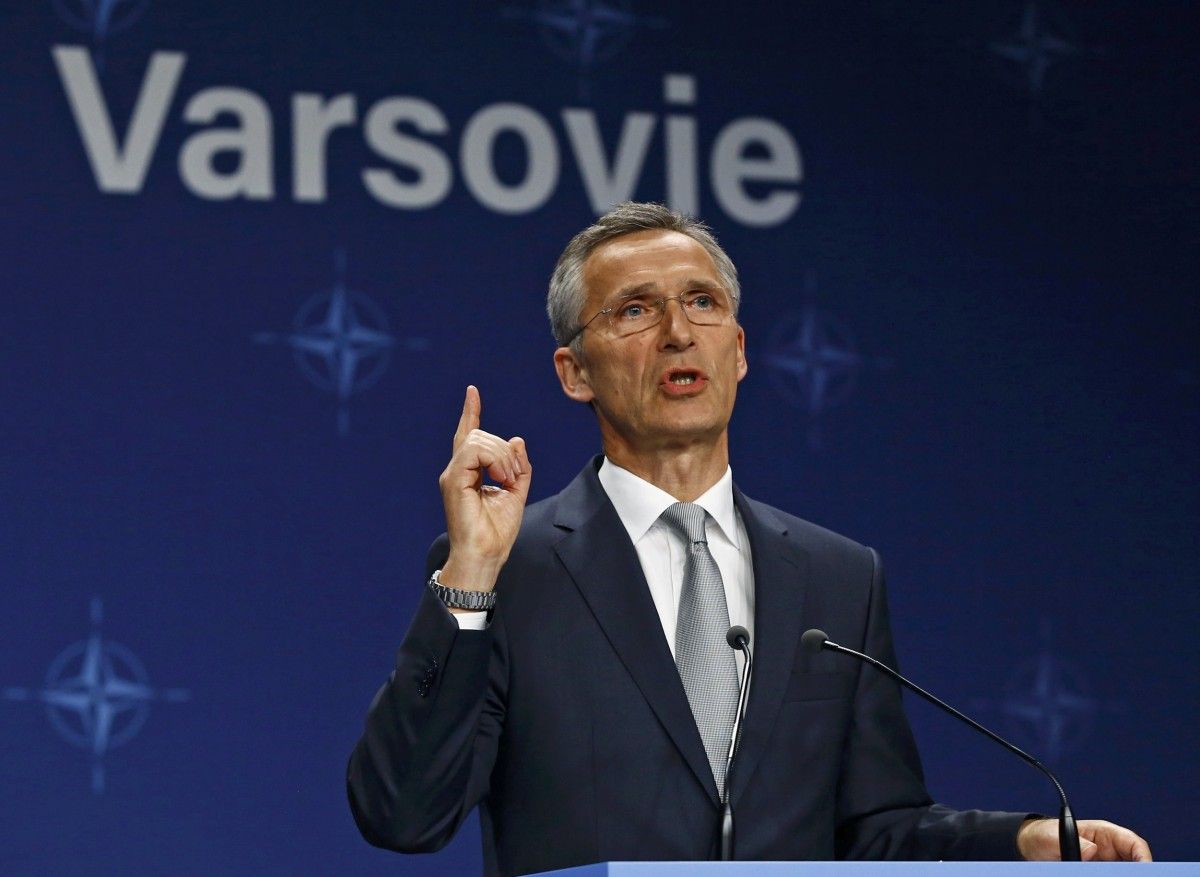 REUTERS
"I can say is that any non-compliance of Russia with the INF Treaty would be a serious concern for the Alliance," Stoltenberg said, commenting on Russia's covert deployment of a nuclear-tipped ground-launched cruise missile.
"The INF Treaty is very important because the INF Treaty eliminated the whole criteria of nuclear weapons, which threatened Europe and NATO Allies and they were eliminated by the INF Treaty at the end of the 1980s," Stoltenberg said.
Read alsoMcCain reacts to Russia's deployment of cruise missiles in violation of INF Treaty"So, compliance with arms control agreements is of great importance and especially when it comes to treaties covering nuclear weapons. So, therefore any non-compliance with the INF Treaty will be of great concern for the Alliance," he added.
The New York Times earlier reported Russia has secretly deployed a new cruise missile that American officials say violates a landmark arms control treaty, posing a major test for President Trump as his administration is facing a crisis over its ties to Moscow.