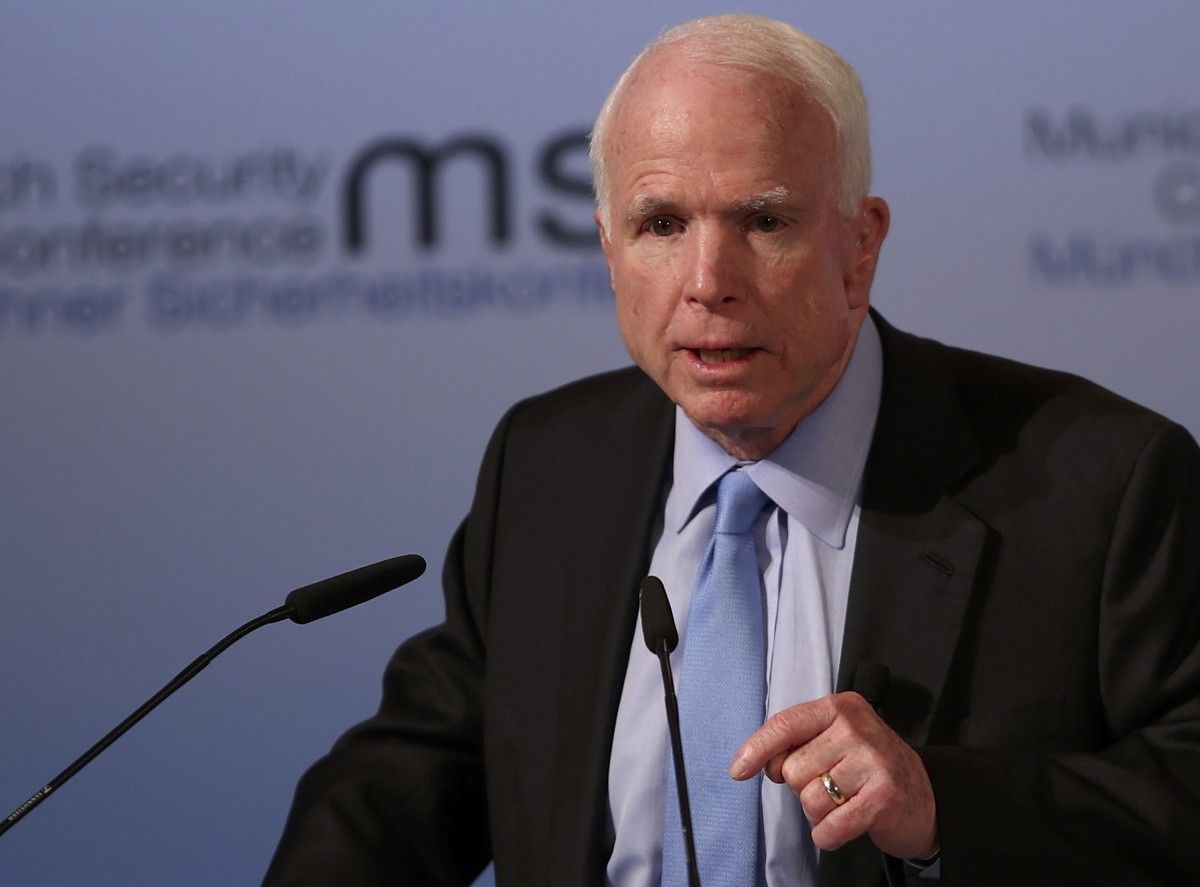 John McCain / REUTERS
"The president, I think, makes statements (and) on other occasions contradicts himself. So we've learned to watch what the president does as opposed to what he says," Reuters quoted him as saying.
Read alsoMcCain reacts to Russia's deployment of cruise missiles in violation of INF TreatyMcCain, a known Trump critic, told the Munich Security Conference that the resignation of the new president's security adviser Michael Flynn over his contacts with Russia reflected deep problems in Washington.
"I think that the Flynn issue obviously is something that shows that in many respects this administration is in disarray and they've got a lot of work to do," said McCain.