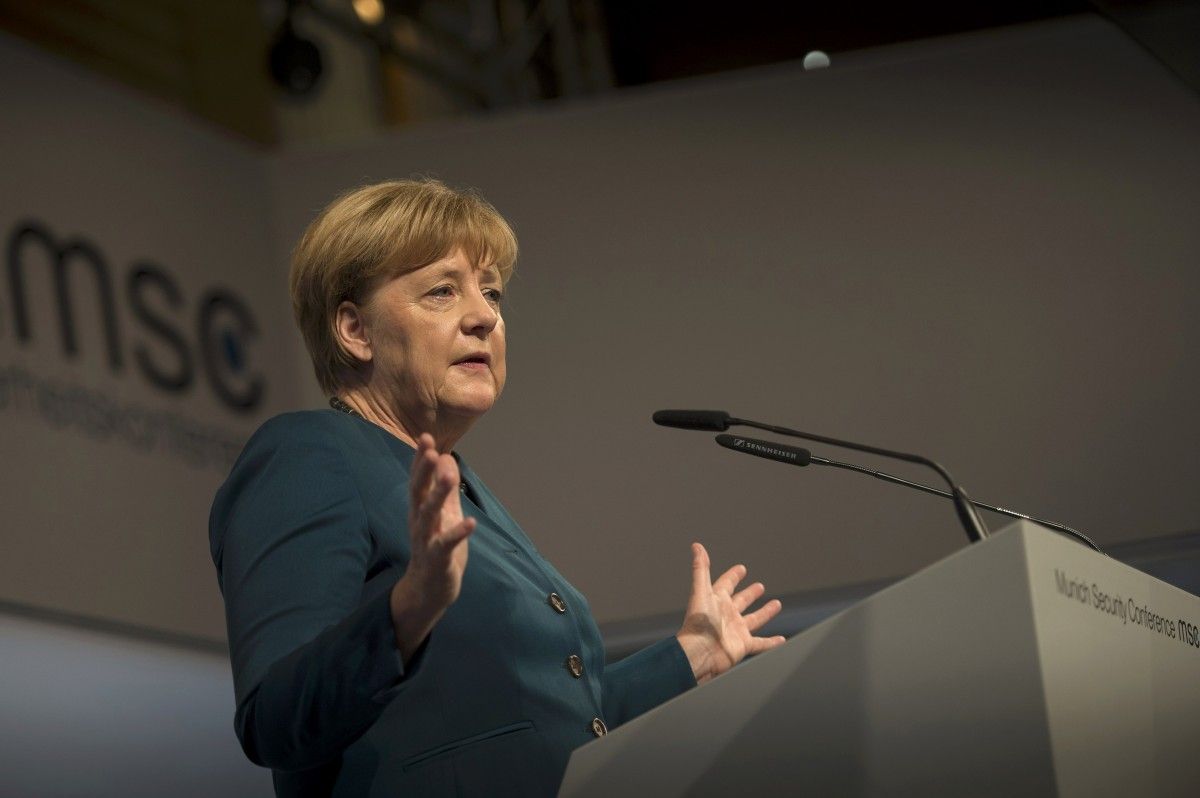 REUTERS
The dpa news agency reported that Merkel won the support of 95 percent of delegates at a convention of the Christian Democrats' branch in northeastern Mecklenburg-Western Pomerania state Saturday. Merkel has held her parliamentary constituency in Stralsund since 1990, AP wrote.
Read alsoSchulz to challenge Merkel in Germany election - mediaPolls show Merkel facing an unexpectedly strong challenge from the center-left Social Democrats, who have been boosted by their choice of former European Parliament President Martin Schulz to challenge her.
Merkel didn't mention Schulz in her speech Saturday. But she did make a point of praising the economic reforms enacted by her center-left predecessor, Gerhard Schroeder, some of which Schulz has suggested he might amend.