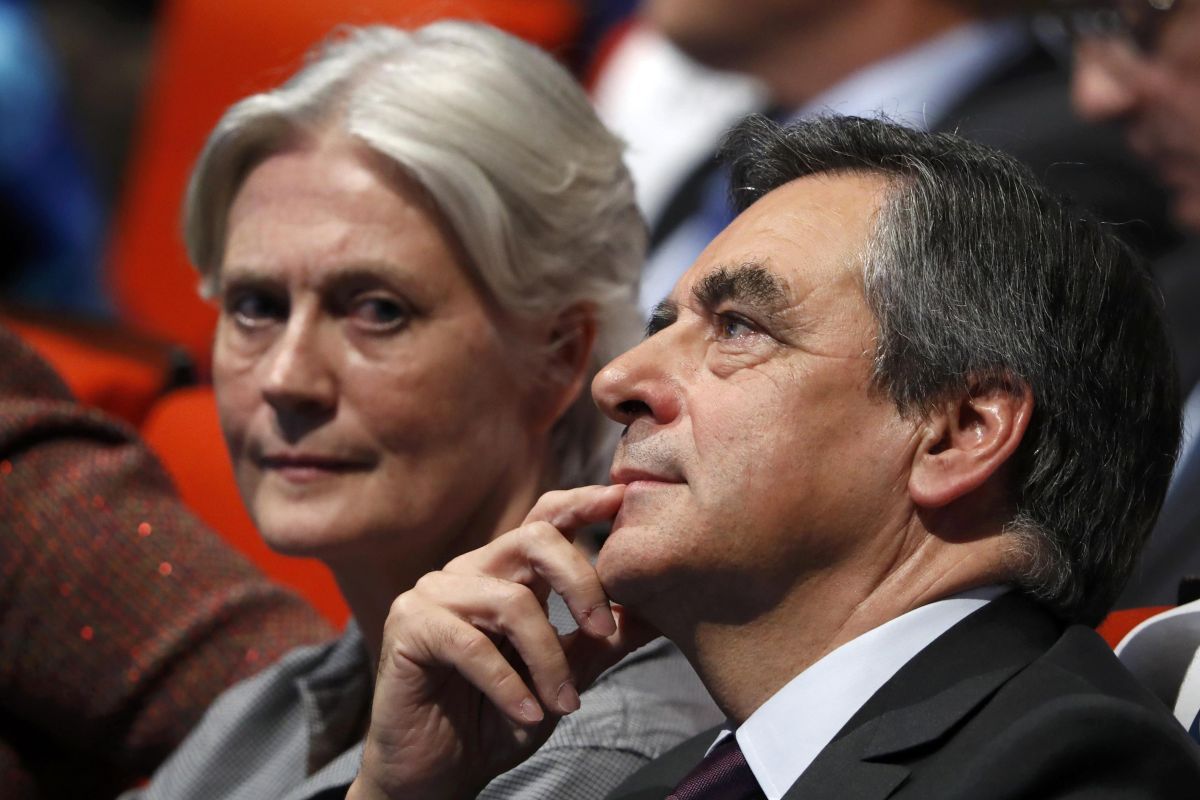 REUTERS
A chaotic morning saw Fillon's campaign team left waiting at the agricultural show when the 62-year-old former prime minister failed to show up, the latest debacle in a campaign that has seen him drop from front-runner to third place in less than two months, Bloomberg reports.
The visit to the annual farm fair is a high-profile, unmissable outing for all presidential hopefuls.
Read alsoPoll shows Macron-Le Pen French presidency runoff, Macron winningLe Figaro reported that the candidate and his wife have been called in to speak to judges later this month as part of an investigation for possibly misusing public funds when Penelope Fillon was a parliamentary assistant. A person familiar with the investigation said that the candidate's wife has not been detained after an earlier report from Mediapart that was corrected.
Read alsoMarine Le Pen could face fraud charges as 2 of her top aides detained - mediaFillon has cried foul on the prosecutors' probe, demanding to know why the allegations came out just weeks before the election, when some of the facts date back to the 1990s. The candidate, who maintains that his wife was properly employed as his assistant, said in February he would maintain his bid for the presidency even if prosecutors open a formal investigation, contradicting an earlier pledge.