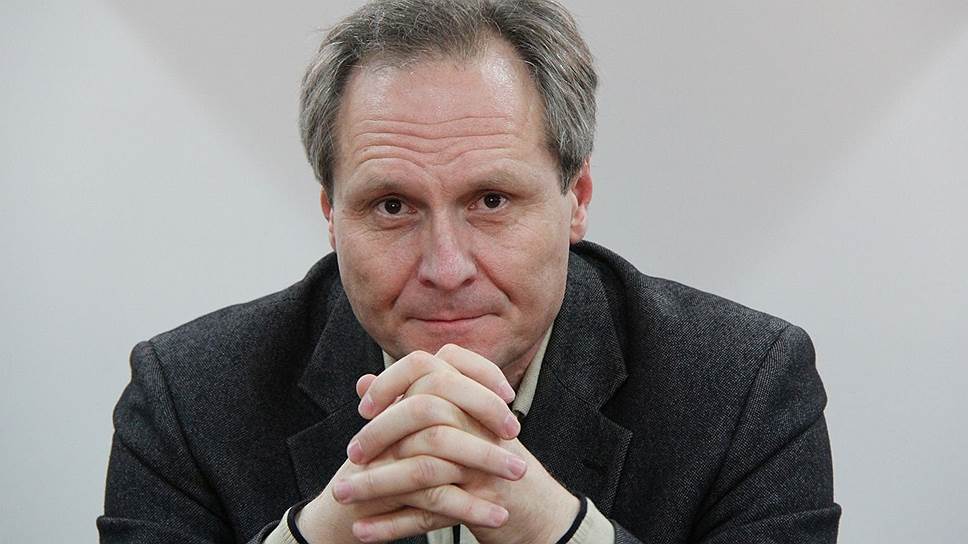 democracy.md
The draft decision was presented by Deputy Minister of Foreign Affairs and European Integration, Daniela Morari, who provided no explanation for recalling the diplomat, TASS wrote.
The press service of Moldova's Foreign Ministry refused to comment on the proposed move either. According to local legislation, the decision should be endorsed by Moldovan President Igor Dodon.
Read alsoMoldova's new pro-Russian president fires Defense Minister for "flirting with NATO"Braghis served as Moldova's Ambassador to Russia and Tajikistan since November 27, 2015, and headed the government from 1999 to 2001 under President Petru Lucinschi.
The decision came as a surprise for the Russian Foreign Ministry, the reasons behind such actions are unclear, Russian Deputy Foreign Minister Grigory Karasin told TASS on Wednesday.