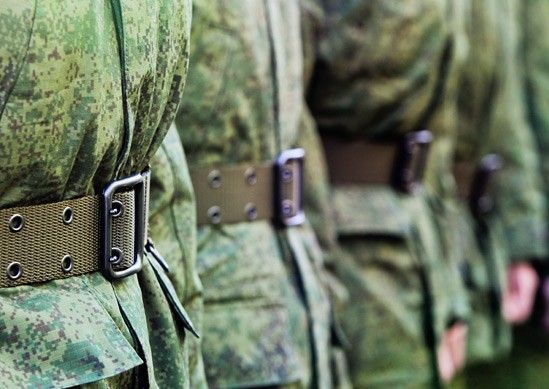 161.Ru
"Pursuant to a decision by Southern Military District Commander Colonel-General Alexander Dvornikov, military units and formations stationed in Karachay-Cherkessia, the Chechen Republic, Dagestan and Crimea have been alerted in a sudden combat readiness check today," the press office said in a statement, according to TASS.
Read also"Protection" of Russians abroad, strengthening propaganda: Putin approves Russia's new foreign policy conceptThe troops alerted in the snap check are put on a march to training ranges to repel a conditional enemy's "attack" on their way to the designated areas.
Military hardware involved in the exercises includes T-72B3 tanks, BMP-3 infantry fighting vehicles, and BTR-82A armored personnel carriers.