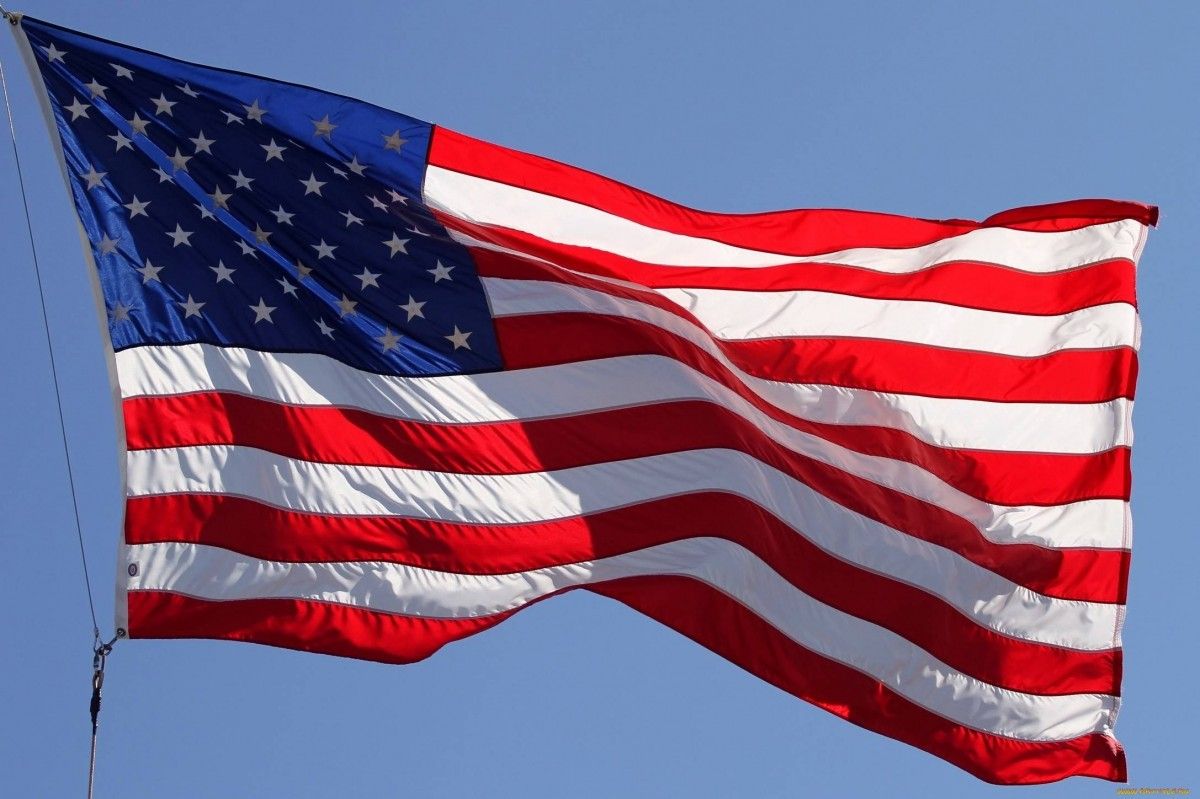 strana.in.ua
The Terminal High-Altitude Area Defense system (Thaad) is designed to protect against threats from North Korea, the BBC reported.
The move to begin installing the system comes a day after the North launched four ballistic missiles, breaking international sanctions.
But the U.S.-South Korean arrangement has angered many in North around the region, including China.
Read alsoN. Korea says missile launch targeted U.S. bases in Japan – mediaChinese foreign spokesman Geng Shuang said on Tuesday that China resolutely opposed its deployment.
South Korean media said operations to install a Thaad battery had begun on Monday, with some parts flown from the U.S. to an air base near Seoul. A statement from the U.S. military confirmed that the "first elements" of the system had been sent to South Korea.
South Korea's Yonhap news agency, quoting a military official, said the system could be operational "as early as April."