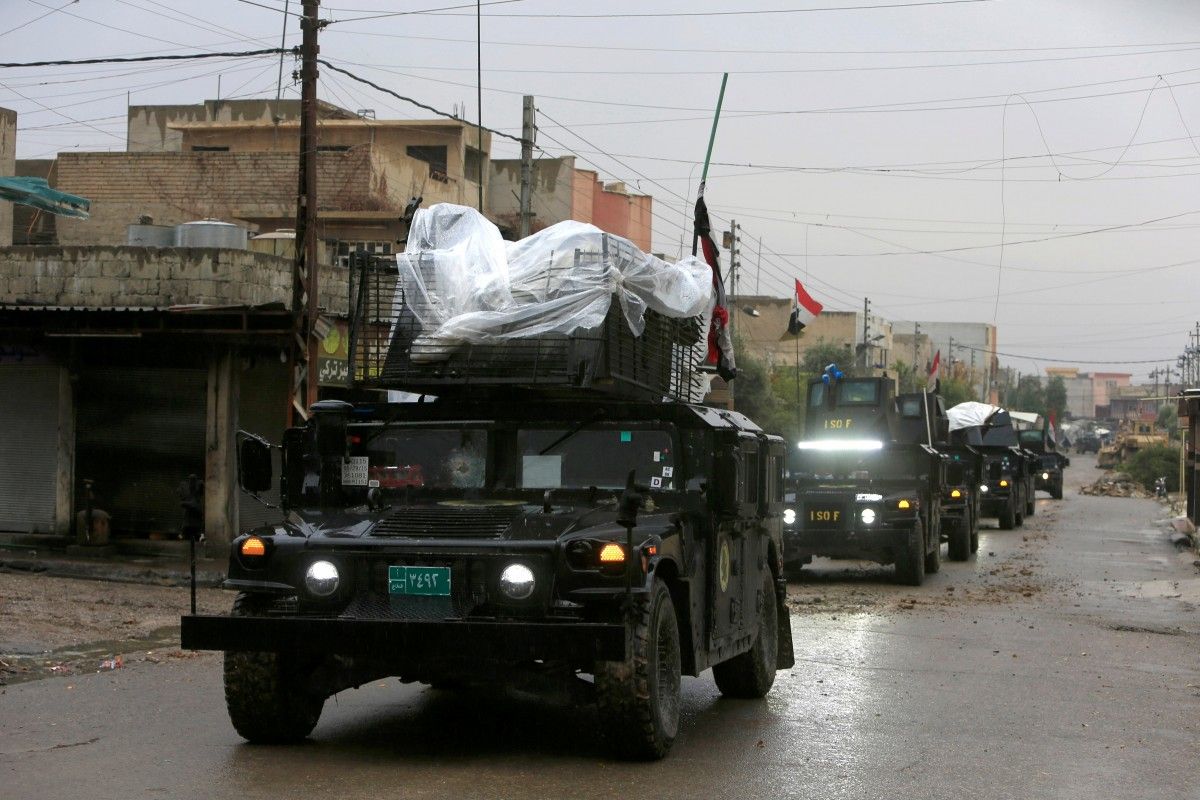 REUTERS
The government buildings had been destroyed and were not used by Islamic State, but their capture still represented a symbolic victory in the battle over the militants' last major stronghold in Iraq, as reported by Reuters.
An elite Rapid Response team stormed the Nineveh governorate building and government complex in an overnight raid, spokesman Lieutenant Colonel Abdel Amir al-Mohammadawi said.
Read alsoIraqi forces reportedly enter western Mosul – mediaThey also seized a building that housed Islamic State's main court of justice, known for its harsh sentences, including stonings, throwing people off building roofs and chopping off hands, reflecting Islamic State's extreme ideology.
"They killed tens from Daesh," Mohammadawi said, referring to Islamic State by one of its Arabic acronyms. The raid took over an hour.
The breakthrough paves the way for the U.S.-backed forces to attack the militants in the old city of Mosul, the most complicated phase in the nearly five-month campaign due to the density of the population and the narrowness of the alleyways. The militants are dug in amongst civilians in the historic district.