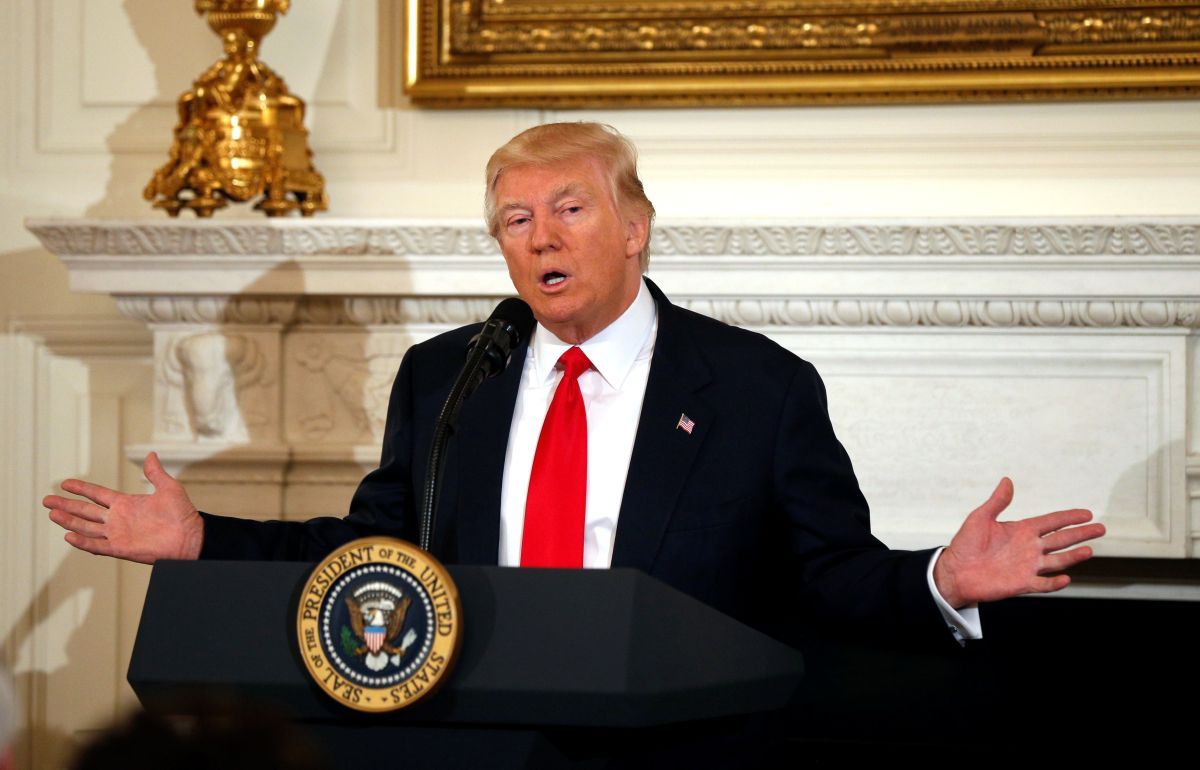 REUTERS
A 52-year-old Christopher Steele said Tuesday he is "really pleased" to be back in his London office after a prolonged period out of public view. He went into hiding in January after his name was published in connection with the dossier, the Associated Press reported.
Mr Steele runs a London-based private security firm Orbis Business Intelligence.
"I'm now going to be focusing my efforts on supporting the broader interests of our company here," he said without addressing the Trump dossier.
Trump has described information in the dossier as "phony allegations" by his political opponents.
Read alsoReuters: Former MI-6 spy known to U.S. agencies is author of reports on Trump in RussiaThe report contains unproven allegations of coordination between Trump's advisers and Russians on hacking the emails of prominent Democrats and claims about sexual activities.
The 35-page dossier became public in January when it was published by BuzzFeed.