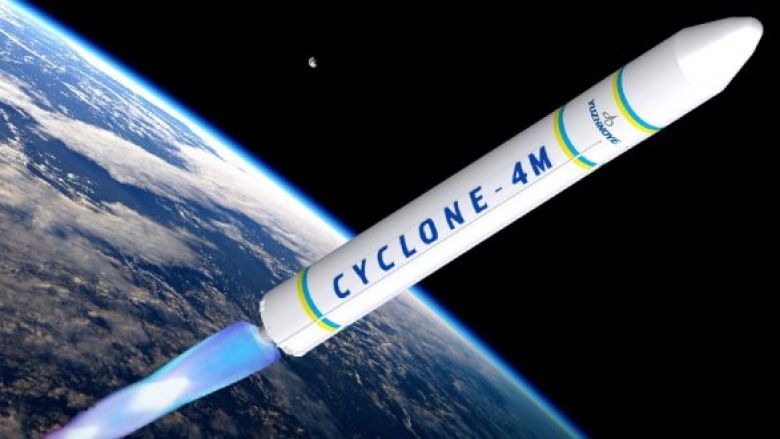 cbc.ca
Nova Scotia is familiar with launching ships, but never quite like this, CBC News reported.
The province could soon be the site of a $148-million rocket spaceport that will be used to launch commercial satellites into space as early as 2020. On Tuesday, Maritime Launch Services confirmed plans to build the facility near Canso and begin construction within one year.
The Halifax-based company, which is a joint venture of three U.S.-based firms, hopes to launch eight rockets annually by 2022. The facility would launch rockets with 3,350-kg payloads on a due south trajectory at a cost of $60 million.
Read alsoCanada renews military commitments to UkraineThe site would include a launch pad and a processing building, as well as a control center positioned about three kilometers away.
The total cost to establish the spaceport, launch the first rocket and promote the facility will be $304 million, said John Isella, CEO of Maritime Launch Services.
Read alsoRada ratifies Canada-Ukraine FTAIt would be the only commercial spaceport in Canada.
"The area near Canso and Hazel Hill was selected from 14 different sites across North America for the Ukrainian Cyclone 4M medium-class rocket," the report reads.