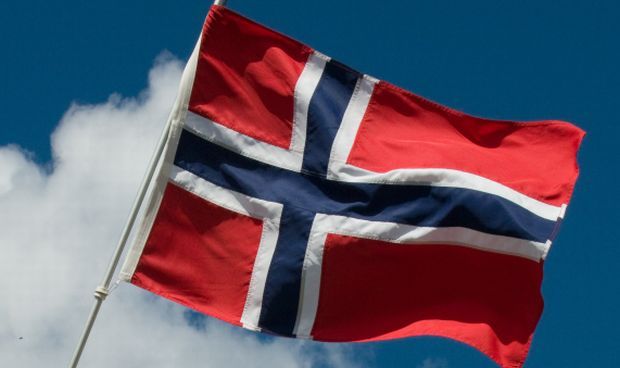 http://geoffreyroucourt.files.wordpress.com/
The Scandinavian nation, which was ranked fourth in last year's report, jumped to the top this year on the basis of several key calculations for measuring social happiness, among them levels of caring, freedom to make life decisions, generosity, good governance, honesty, health and income, CBS News reported.
Other factors by which 155 countries were measured in the annual World Happiness Report are: employment, income inequality, life expectancy, GDP per capita, public trust (i.e., a lack of corruption in government and business), and social support.
Read alsoBloomberg: The Pessimist's Guide to 2017Denmark, last year's Happiest Country, was ranked second on this year's list, followed by Iceland and Switzerland.
The United States, meanwhile, has slid in the rankings, from 13th place last year to 14.
The bottom five countries on the list were Rwanda, Syria, Tanzania, Burundi, and Central African Republic.