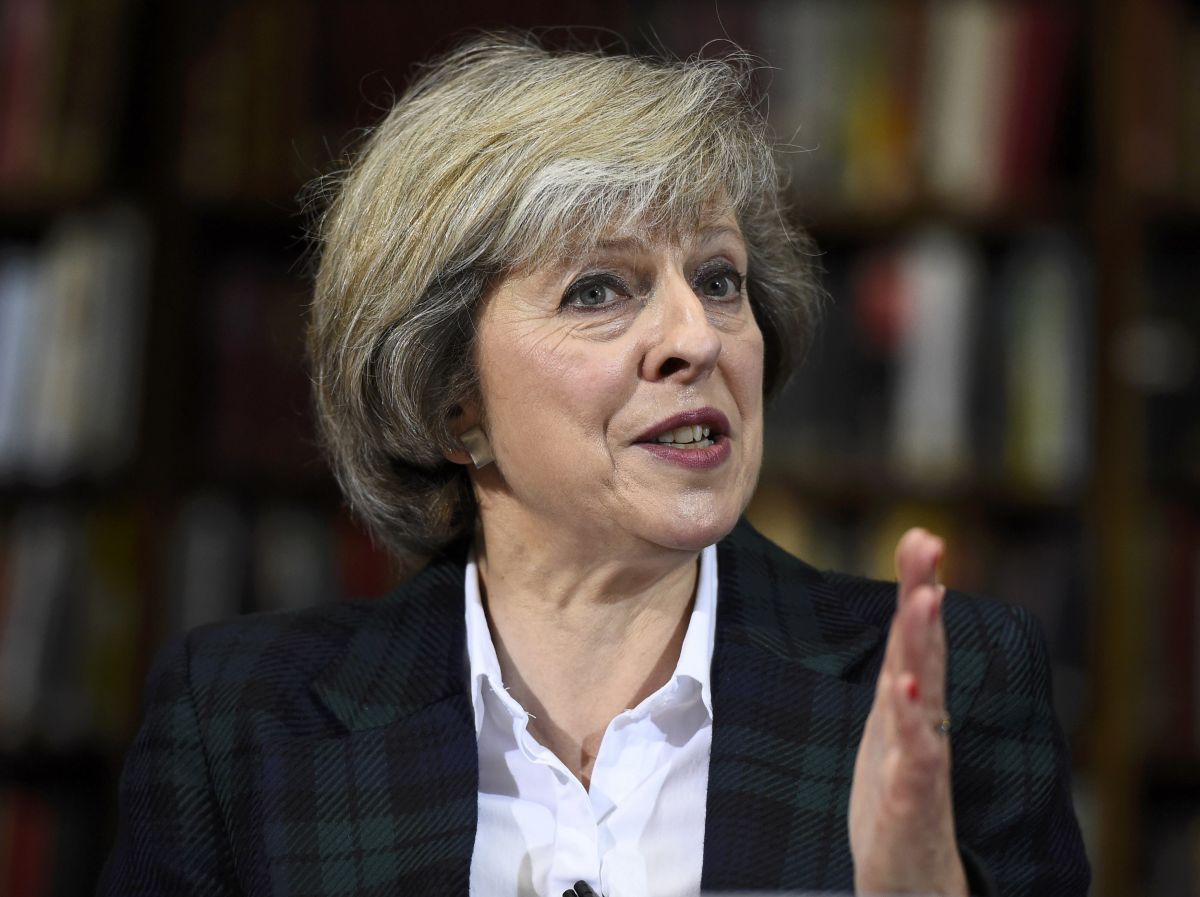 REUTERS
Downing Street said she would write a letter to the European Council, adding that it expected negotiations on the terms of exit and future relations to then begin as quickly as possible, the BBC reported.
The move comes nine months after a referendum in which the UK voted to leave by a margin of 51.9% to 48.1%.
An EU spokesman said it was "ready and waiting" for the letter.
Under the Article 50 process, talks on the terms of exit and future relations are not allowed until the UK formally tells the EU it is leaving.
If all goes according to the two-year negotiations set out in the official Article 50 timetable, Brexit should happen in March 2019.
Read alsoBloomberg: Global disarray boosts EU solidarity after 'sobering' BrexitA No 10 spokesman said the UK's Ambassador to the EU, Sir Tim Barrow, informed the European Council, headed by President Donald Tusk, earlier on Monday of the date that Article 50 would be triggered.
Mrs. May is expected to make a statement to the House of Commons shortly after invoking Article 50.
A spokesman said the government wants negotiations to start as soon as possible but added that they "fully appreciate it is right that the other 27 EU states have time to agree their position".
The BBC's Ben Wright said he expected the Article 50 letter to be short, possibly extending to two pages at most, and for Mrs. May to use it to publicly reiterate her general objectives – such as leaving the single market but reaching a mutually beneficial agreement on trade and other issues.