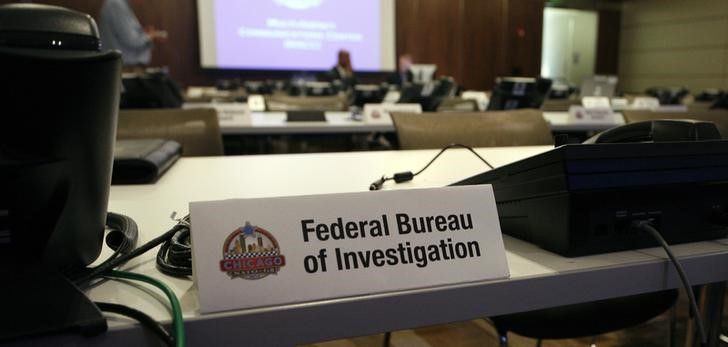 REUTERS
The inquiry will include any potential coordination between Trump campaign associates and Russia's government, according to BBC News.
"I have been authorized by the DOJ (Department of Justice) to confirm that the FBI as part of our counter-intelligence mission is investigating the Russian government's efforts to interfere in the 2016 presidential election," said Comey. 
That includes alleged links between campaign staff and Russian agents, Mr Comey explained.
Read alsoTillerson: Russia must be held accountable – CNNComey acknowledged it could be "extremely frustrating to some folks" that he could not say more about the FBI investigation.
"Because it is an open, ongoing investigation and is classified, I cannot say more about what we are doing and whose conduct we are examining," Comey said. "We just cannot do our work well or fairly if we start talking about it when we're doing it."