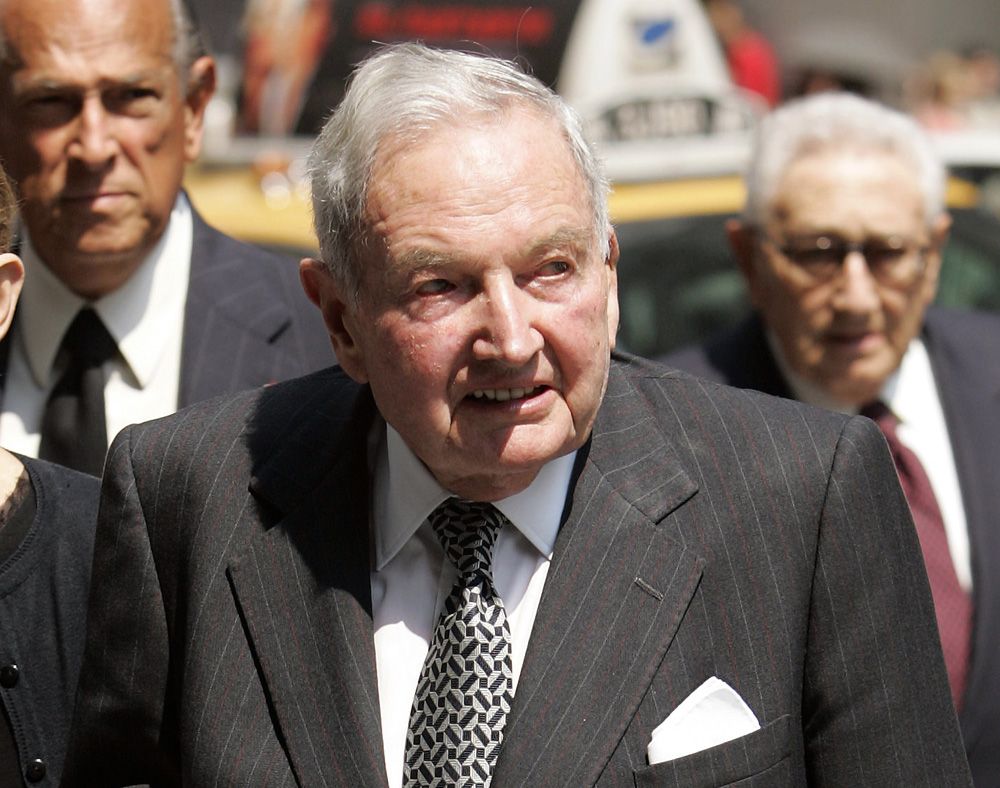 A family spokesman, Fraser P. Seitel, confirmed the death, according to NYT.
He was the youngest of six children born to John D. Rockefeller Jr. and the grandson of Standard Oil co-founder John D. Rockefeller. With the passing of his siblings, he became the guardian of his family's fortune and head of a sprawling network of family interests, both business and philanthropic, that ranged from environmental conservation to the arts, according to LA Times citing The Associated Press.
To mark his 100th birthday in 2015, Rockefeller gave 1,000 acres of land next to a national park to the state of Maine.
Aspects of the Rockefeller brothers' upbringing became famous, including the 25-cent allowance, portions of which had to be set aside for charity and savings, and the inculcation that wealth brings great responsibility.
Two of his brothers held elected office: Nelson Rockefeller served as the governor of New York, hungered for the White House and briefly served as vice president. Winthrop Rockefeller was a governor of Arkansas.
David Rockefeller, however, wielded power and influence without ever seeking public office. Among his many accomplishments were spurring the project that led to the World Trade Center.
Read alsoFBI confirms probe of Russia meddling ongoingHe embraced business and traveled and spoke widely as a champion of enlightened capitalism.
"American capitalism has brought more benefits to more people than any other system in any part of the world at any time in history," he said. "The problem is to see that the system is run as efficiently and as honestly as it can be."
In his role of business statesman, David Rockefeller preached capitalism at home and favored assisting economies abroad on grounds that bringing prosperity to the Third World would create customers for American products.