Shooting outside Houses of Parliament in London, casualties reported (photo, video)
17:15, 22 March 2017
World
Two people were shot at least a dozen people are reportedly injured after an incident on Wednesday afternoon, according to Reuters.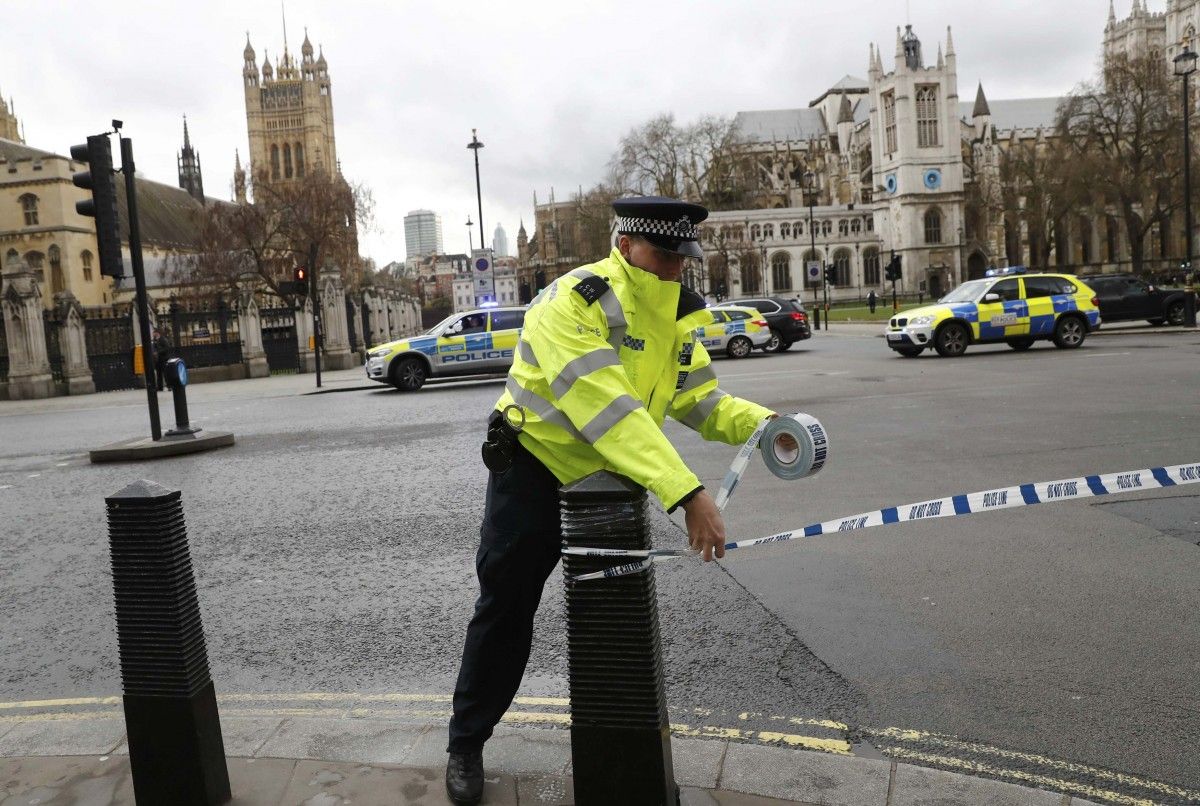 REUTERS
"Two people shot outside UK parliament, building in lock down - parliamentary official," Reuters reported.
"At least a dozen injured people on Westminster Bridge near UK parliament: Reuters photographer," another tweet by Reuters said.
Eyewitness reports claim that a car was involved in the attack.
Warning: Photogallery contains graphic material.
​
If you see a spelling error on our site, select it and press Ctrl+Enter