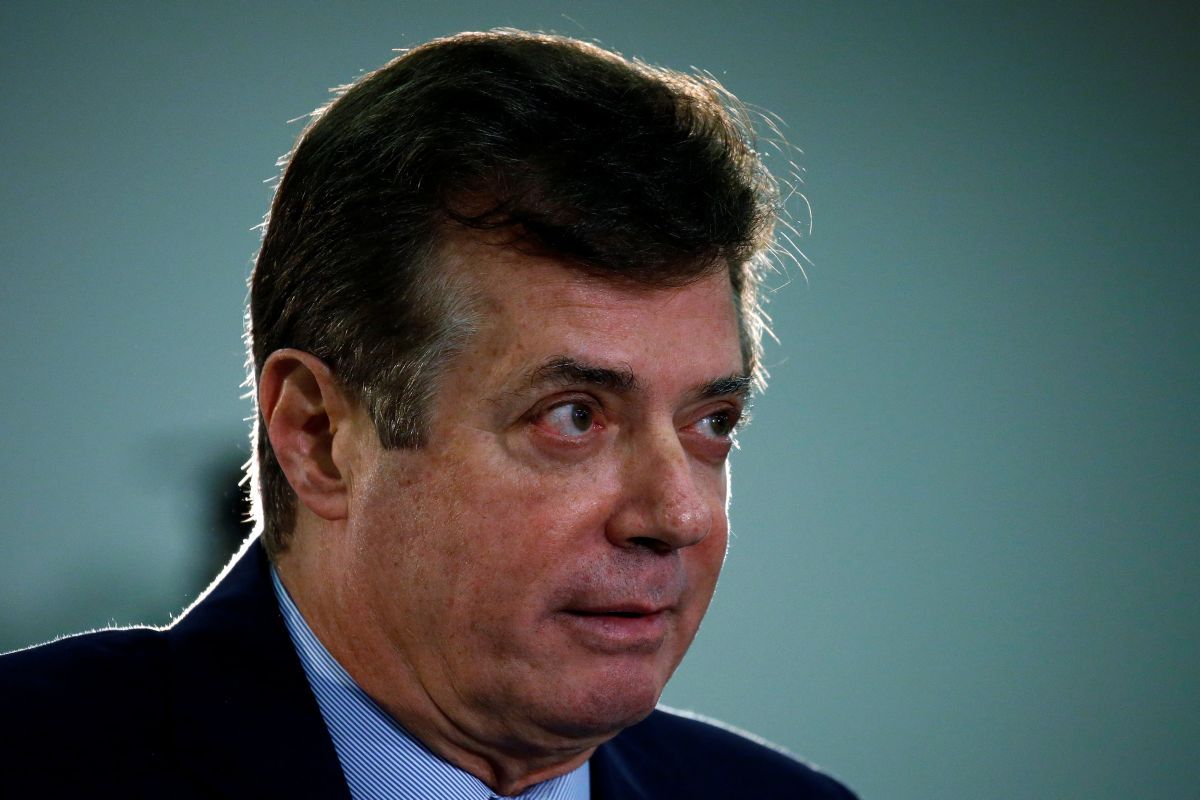 REUTERS
The work appears to contradict assertions by the Trump administration and Manafort himself that he never worked for Russian interests, AP writes in its exclusive report.
Manafort proposed in a confidential strategy plan as early as June 2005 that he would influence politics, business dealings and news coverage inside the United States, Europe and the former Soviet republics to benefit the Putin government, even as U.S.-Russia relations under Republican President George W. Bush grew worse.
Read alsoManafort's Ukrainian associate under FBI scrutiny - mediaManafort pitched the plans to Russian aluminum magnate Oleg Deripaska, a close Putin ally with whom Manafort eventually signed a $10 million annual contract beginning in 2006, according to interviews with several people familiar with payments to Manafort and business records obtained by the AP. Manafort and Deripaska maintained a business relationship until at least 2009, according to one person familiar with the work.
"We are now of the belief that this model can greatly benefit the Putin Government if employed at the correct levels with the appropriate commitment to success," Manafort wrote in the 2005 memo to Deripaska. The effort, Manafort wrote, "will be offering a great service that can re-focus, both internally and externally, the policies of the Putin government."
Read alsoManafort falsified invoice to Belize company to legitimize Yanukovych's $750,000 payment to himself – Ukrainian MPManafort's plans were laid out in documents obtained by the AP that included strategy memoranda and records showing international wire transfers for millions of dollars. How much work Manafort performed under the contract was unclear.
The disclosure comes as Trump campaign advisers are the subject of an FBI probe and two congressional investigations. Investigators are reviewing whether the Trump campaign and its associates coordinated with Moscow to meddle in the 2016 campaign. Manafort has dismissed the investigations as politically motivated and misguided. The documents obtained by AP show Manafort's ties to Russia were closer than previously revealed.