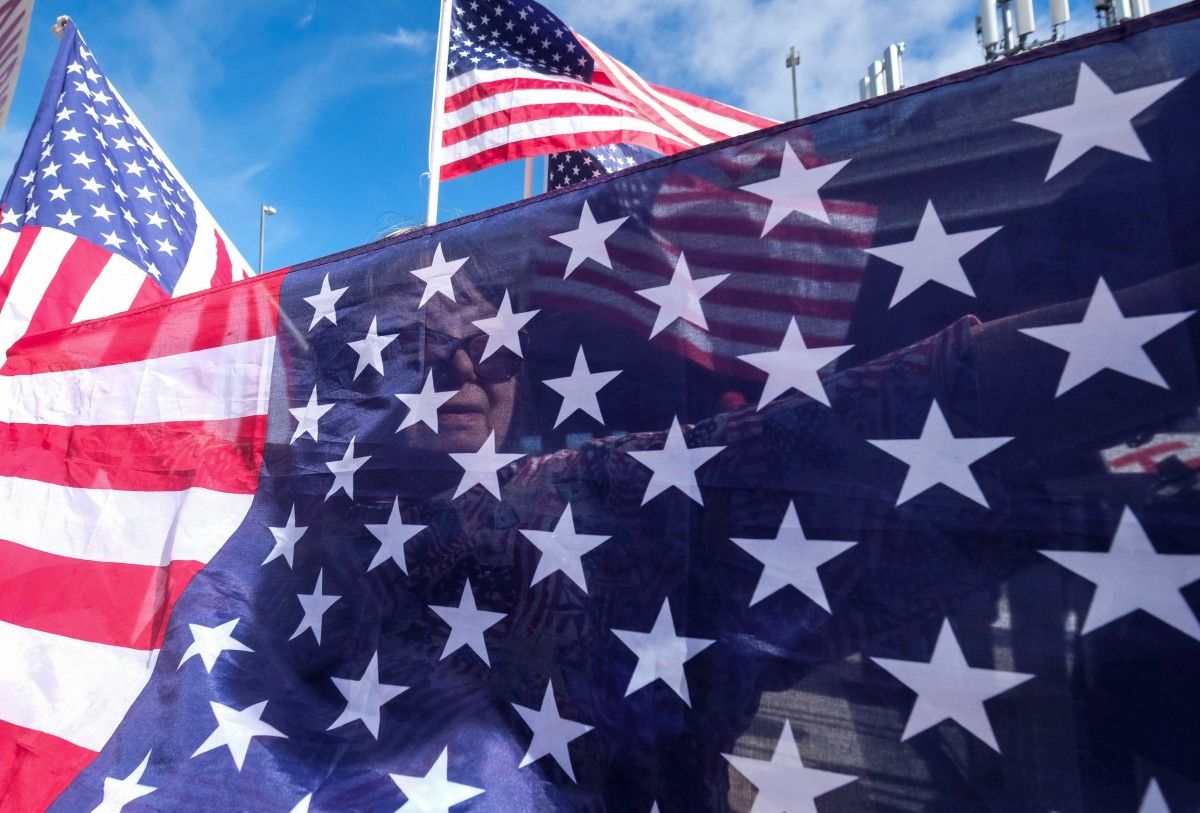 REUTERS
Diplomatic cables sent last week from Secretary of State Rex W. Tillerson to all American embassies instructed consular officials to broadly increase scrutiny. It was the first evidence of the "extreme vetting" Mr. Trump promised during the presidential campaign, NYT wrote.
The new rules generally do not apply to citizens of 38 countries — including most of Europe and longstanding allies like Australia, New Zealand, Japan and South Korea — who can be speedily admitted into the United States under the visa waiver program. That program does not cover citizens from any country in the Middle East or Africa.
The March 15 cable suggests areas of inquiry during a required interview, including: the applicant's travel history, addresses and work history for 15 years; and all phone numbers, email addresses and social media handles used by the applicant in the past five years.
Read alsoPoll: Trump job approval hits new low – The HillThe March 15 cable, which was sent before federal courts blocked the revised travel ban, increases scrutiny on people from the six countries in the president's executive order: Iran, Yemen, Sudan, Syria, Somalia and Libya. It also includes a section calling for increased scrutiny for Iraqi nationals.
For those from the six countries covered in the ban, the cable envisions a process for potentially granting a limited number of exemptions from the ban by issuing a waiver, but only after vigorous screening. Those people would be questioned about their past 15 years of travel and occupational history, as well as whether they have visited territory controlled by the Islamic State.
Still, taken together, consular officials and immigration advocates said the administration's moves will increase the likelihood of denial for those seeking to come to America, and will further slow down a bureaucratic approval process that can already take months or even years for those flagged for extra investigation.