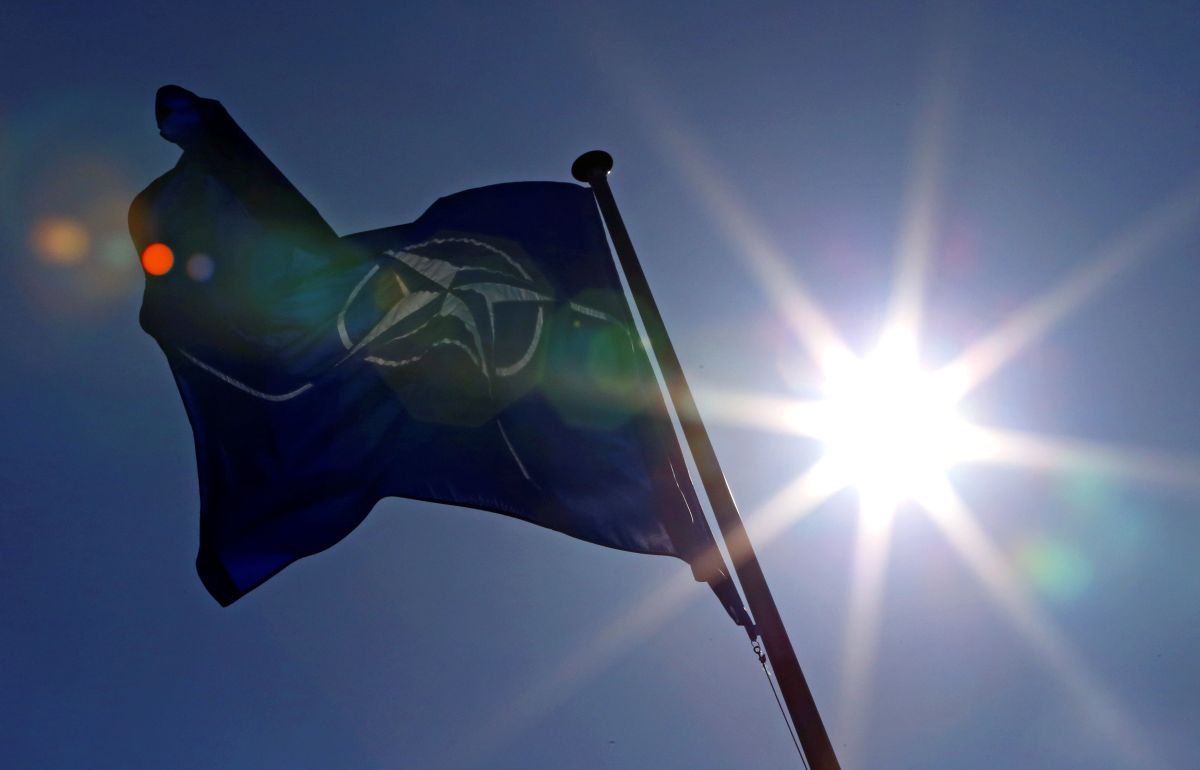 REUTERS
The long-delayed vote was 97-2 in favor of Montenegro's accession to the North Atlantic Treaty Organization, Reuters reports.
There was no immediate confirmation of whether President Donald Trump would formally deposit the instrument of ratification, the last step in the U.S. ratification process.
However, his administration had supported NATO membership for the tiny Balkan nation, one of Europe's smallest, despite Trump at times criticizing the alliance as he campaigned for president last year.
Read alsoFT: Montenegro coup suspects push for poll to foil NATO bidWhile campaigning, Trump accused other NATO members of failing to pay their fair share while adopting a conciliatory tone toward Russia. But as president, Trump has pledged his support for the alliance.
Reuters reported last week that Secretary of State Rex Tillerson wrote to the leaders of the Senate this month to say Montenegro's membership in NATO was "strongly in the interests of the United States."
Read alsoRFE/RL: EU leaders voice concern about Russia destabilizing Balkan statesRussia opposes NATO's enlargement in the western Balkans.
All 28 NATO members must ratify Montenegro's accession in order for the country to join the alliance. Washington is among the last to do so.