twitter.com/SpaceX
The unprecedented twin achievements of re-launching a used rocket and salvaging the vehicle yet again were hailed by billionaire SpaceX founder Elon Musk as a revolutionary step in his quest to slash launch costs and shorten intervals between space shots, Reuters reports.
"This is a huge day," Musk told reporters after the launch. "My mind's blown."
It took Space Exploration Technologies Corp, as the California-based company is formally known, 15 years to demonstrate that a rocket typically discarded in the ocean after a single flight could be recovered and reused.
The SpaceX chief executive said his next goal is to turn the booster around for relaunch in 24 hours, a milestone he said could be accomplished before the end of the year.
"The potential is there for (an) over 100-fold reduction in the cost of access to space. If we can achieve that, it means humanity can become a space-faring civilization and be out there among the stars. This is what we want for the future," he said.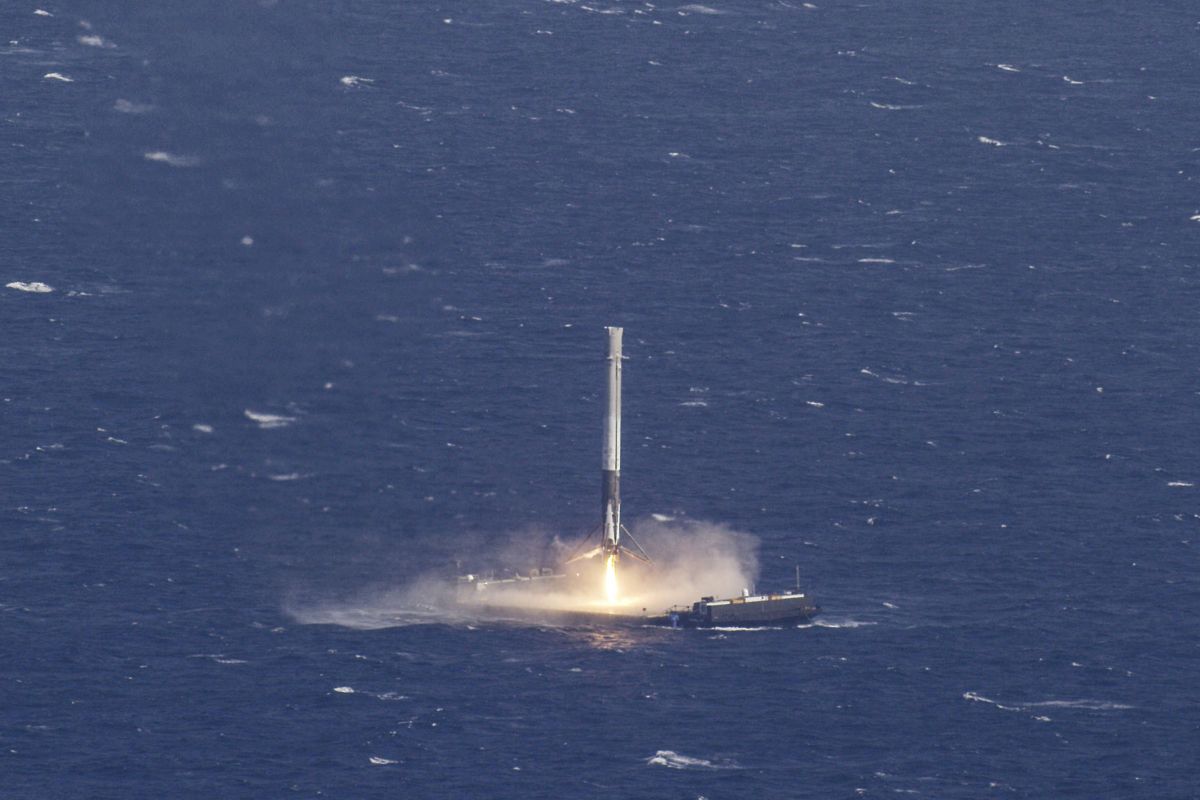 REUTERS
Proving the concept works is crucial to SpaceX, which is moving on from an accident in September that damaged another Florida site.
SpaceX also is working on a passenger spaceship, with two unidentified tourists signed up for a future trip around the moon. The company's long-term goal under Musk is to establish a colony on Mars and ferry people and cargo back and forth between the planets.