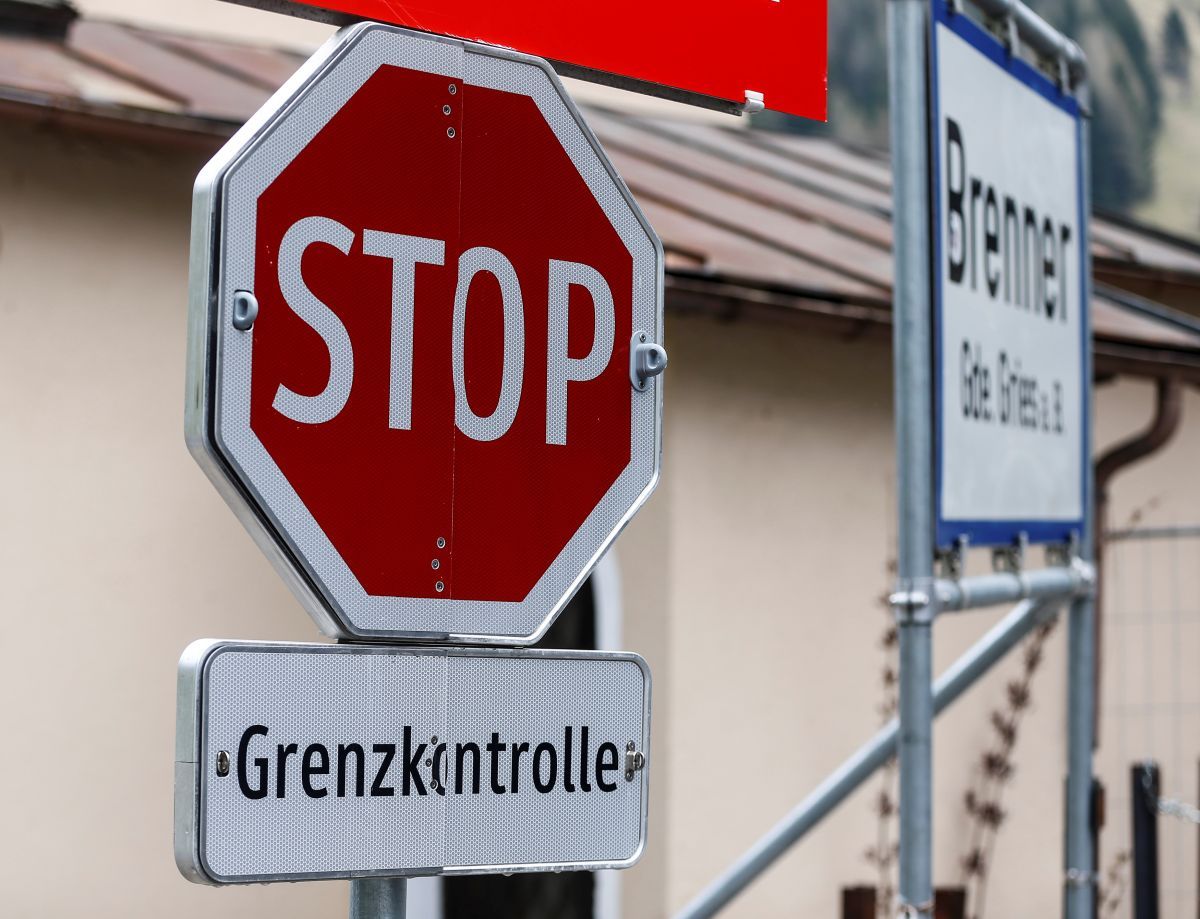 REUTERS
New EU legislation will require all member states to "carry out systematic checks against relevant databases at the external borders, also on EU citizens," a spokeswoman for the European Commission said Thursday, DW reported.
This means that people traveling into and out of the Schengen area will have their personal information and travel documentation uploaded onto a registry.
This, according to the Commission, was "to verify that persons crossing the borders do not represent a threat to public order and internal security."
Previous rules required member states only to upload the data of non-EU citizens onto a safety registry upon entry into the bloc. New legislature will also register the data of EU citizens, as well as anyone leaving the EU.
Read alsoEuropean Parliament votes for visa liberalization for UkraineEuropean interior ministers first proposed the stricter measures after the terror attacks on Paris in November 2015.
All 28 member states adopted the new legislature last month, as well as the four non-EU countries that are part of the Schengen agreement – Switzerland, Norway, Iceland and Lichtenstein.
Countries that do not share a land border with nations outside of the Schengen area, such as Germany, will also be affected by the stricter checks being implemented at airports and ports.
German authorities have pledged to keep the effect on air traffic and waiting times "as bearable as possible," although travel agencies have warned of likely delays for travelers leaving and entering the EU.
Nevertheless, the new legislation grants a degree of flexibility, allowing authorities to relax checks on land borders should the new rules lead to "disproportionate effects on traffic flows," German authorities said.
According to a report released in December by the EU's top counter-terrorism coordinator Gilles De Kerchove, some 5,000 Europeans have traveled to the Middle East to fight alongside the so-called "Islamic State" (IS) since the jihadist group became one of the most forceful militant groups in the region in 2014.
Around one-third have since returned to Europe, according to De Kerchove, while 15-20 percent are believed to have died and around half are thought to still be fighting in the Middle East.