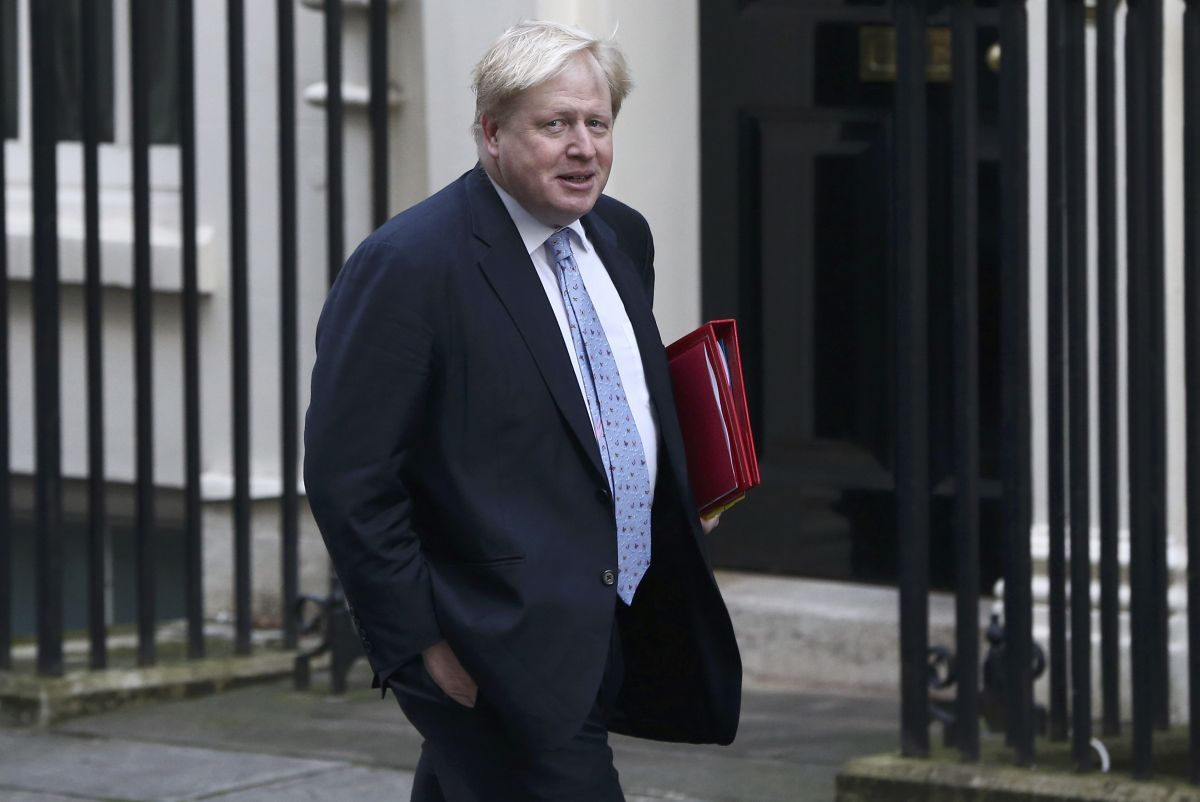 REUTERS
Boris Johnson, the British foreign secretary, is demanding that western nations draw up "very punitive sanctions" in response to last week's chemical attack on a rebel-held area, in which up to 90 people were killed, The Times reported.
A paper on sanctions has been prepared for a meeting of G7 foreign ministers in Lucca, Italy, which starts today, April 10.
Read alsoU.S. imposes sanctions against eight Russian companies – mediaRestrictive measures are expected to primarily target Russian government officials.
According to earlier reports, U.S. envoy to the United Nations Nikki Haley said Trump Administration was also considering a possibility of introducing a new set of sanctions against Russia and Iran for their support of President Assad.