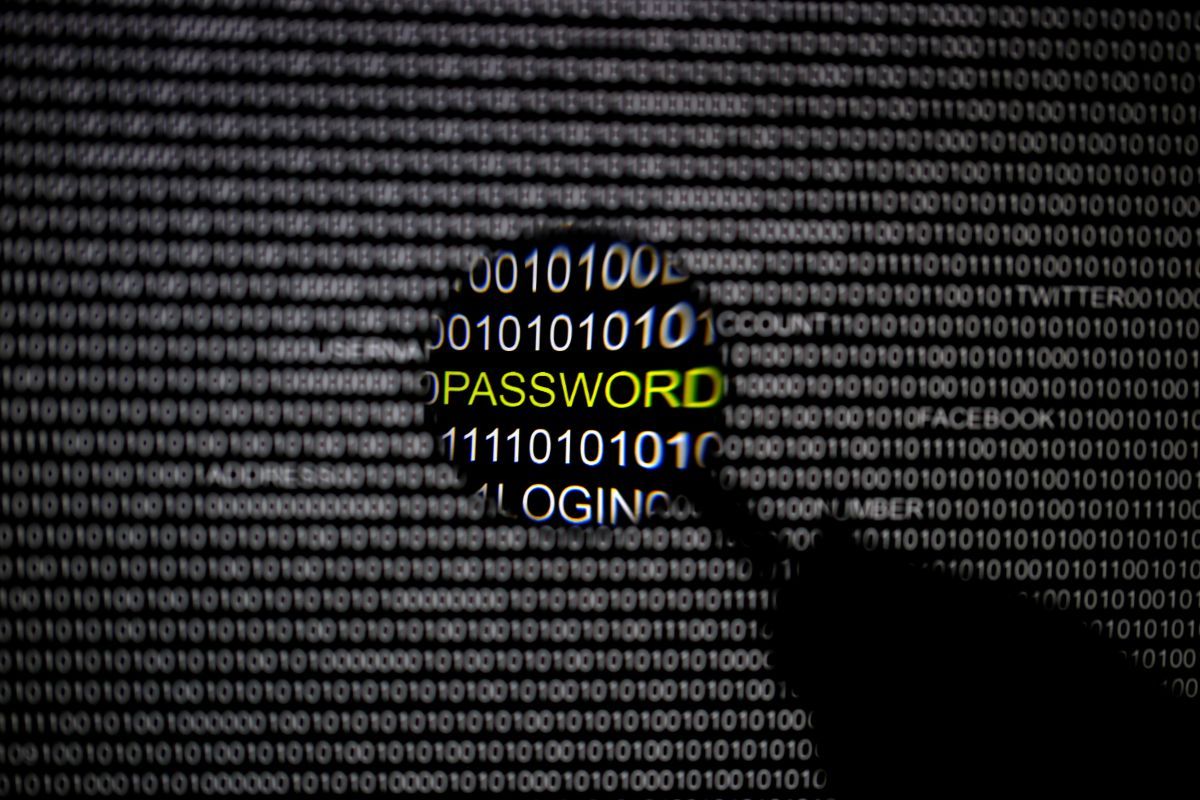 REUTERS
It was unclear why Levashov was arrested. The embassy spokesman declined to give details for his arrest, and Spanish police and the interior ministry were not available for comment on Sunday, The Age reports.
Russian television station RT reported that Levashov was arrested under a US international arrest warrant and was suspected of being involved in hacking attacks linked to alleged interference in last year's US election.
Read alsoCNN: Ukraine lawyer seeks probe of alleged hacked texts of Manafort's daughterPeter Carr, a spokesman for the US Justice Department's criminal division, said: "The US case remains under seal, so we have no information to provide at this time."
The U.S. law enforcers are investigating into Russian hacking of Democratic Party emails aimed to help Donald Trump campaign during the elections. The U.S. Congress is probing ties between Russian officials and Trump team.
Read alsoSenate hearing: Russian meddling did not stop at the election – CNNRussian President Vladimir Putin and other Russian officials have denied that Moscow attempted to meddle in the U.S. presidential election.