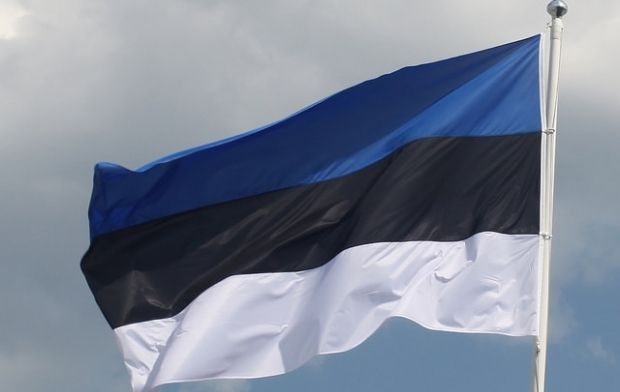 Photo from flickr.com/photos/bewellandthrive
After the arrival of North Atlantic Treaty Organization forces to Estonia, Latvia, Lithuania and Poland in recent weeks, the international community has become less worried about a potential conflict in the area, Kersti Kaljulaid, Estonia's first female head of state, said Thursday in an interview, Bloomberg wrote.
Hybrid – or non-military – risks stemming from Estonia's former Soviet master are now a bigger danger, focusing more on elections in other European countries.
Home to a large Russian-speaking minority, the Baltic region has been at the center of concern over expansionist rhetoric from President Vladimir Putin following Russia's annexation of Crimea and support for the separatist war in Ukraine. The western response has included U.S. and European Union sanctions and an increased NATO presence in the continent's east, with 3,500 U.S. troops arriving in Poland this year. While Putin has repeatedly denied having any designs on the Baltics, worries over security in the region resurfaced after Donald Trump's election triumph in the U.S.
Read alsoBaltnews secretly linked to Kremlin's global propaganda network - investigation"The perception is changing," Kaljulaid, 47, said in the capital Tallinn. "While the implementation of NATO's decisions on troop deployments in Warsaw caused a lot of media interest, the NATO battalion has by now arrived, and we are assured that peaceful development, including economic development, will continue."
While Estonia has no foreign bonds, investors can speculate on its creditworthiness using credit-default swaps, which traded at 58 basis points on Friday, a basis point above a two-year low of 57 reached on April 3 and down from about 65 a year ago.
While Kaljulaid sees no need for more high-level diplomacy between Estonia and Russia, her country may benefit from more specialist-level contacts with Russian counterparts, "to better understand each other," she said.
"We don't have to agree, but it is important to talk to each other," she said.
Still, NATO's risk assessment shows "there is currently a threat to the bloc from our eastern neighbor," Kaljulaid said. "That's why the NATO battalion is needed here and why there have to be contingency plans for protecting the alliance in its northeastern corner."