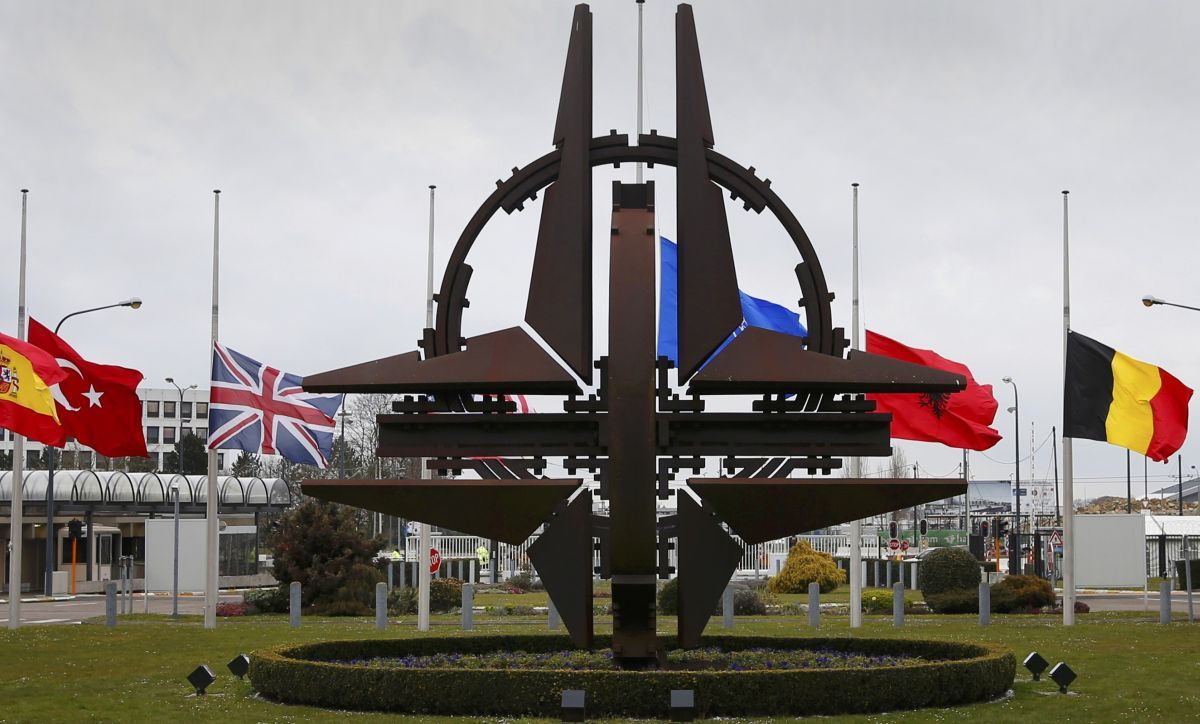 REUTERS
The United States, Britain, France, Germany, Sweden, Poland, Finland, Latvia and Lithuania signed the Memorandum of Understanding for the membership, and more countries are due to come on board in July, Reuters reported.
Host Finland – a militarily non-aligned EU member – has a 1,300-km (800-mile) border with Russia, which has been accused of mounting so-called hybrid campaigns in the Ukraine conflict as well as of interfering in the U.S. presidential election.
Russia has denied interfering in the vote.
The center will be based in Helsinki and will form a network of experts for the participating countries. A steering group is due to hold its first meeting on Wednesday. It is expected to have a team of 10 people working there by later this year.
"The center is a real boost for the cooperation between the EU and NATO ... Hybrid activities have become a permanent part of the European security environment," Finland's Foreign Minister Timo Soini told a news conference.
Read alsoFinland reacts to Russia's deployment of Iskander missiles near KaliningradFinland last year voiced concern about what it sees as an intensifying propaganda attack against it by the Kremlin. Germany has also reported a rise in Russian disinformation campaigns and targeted cyber attacks.
Soini said the new center was aimed at raising awareness of hybrid threats and societies' vulnerabilities that can be exploited in hybrid operations.
"The use of hybrid strategies puts the internal cohesion and resilience of our societies to the test ... What is needed in response is not only state, but societal resilience, a comprehensive approach to security."
The annual budget of the center is initially around 1.5 million euros ($1.60 million), with Finland providing half the funding and the rest covered by members.