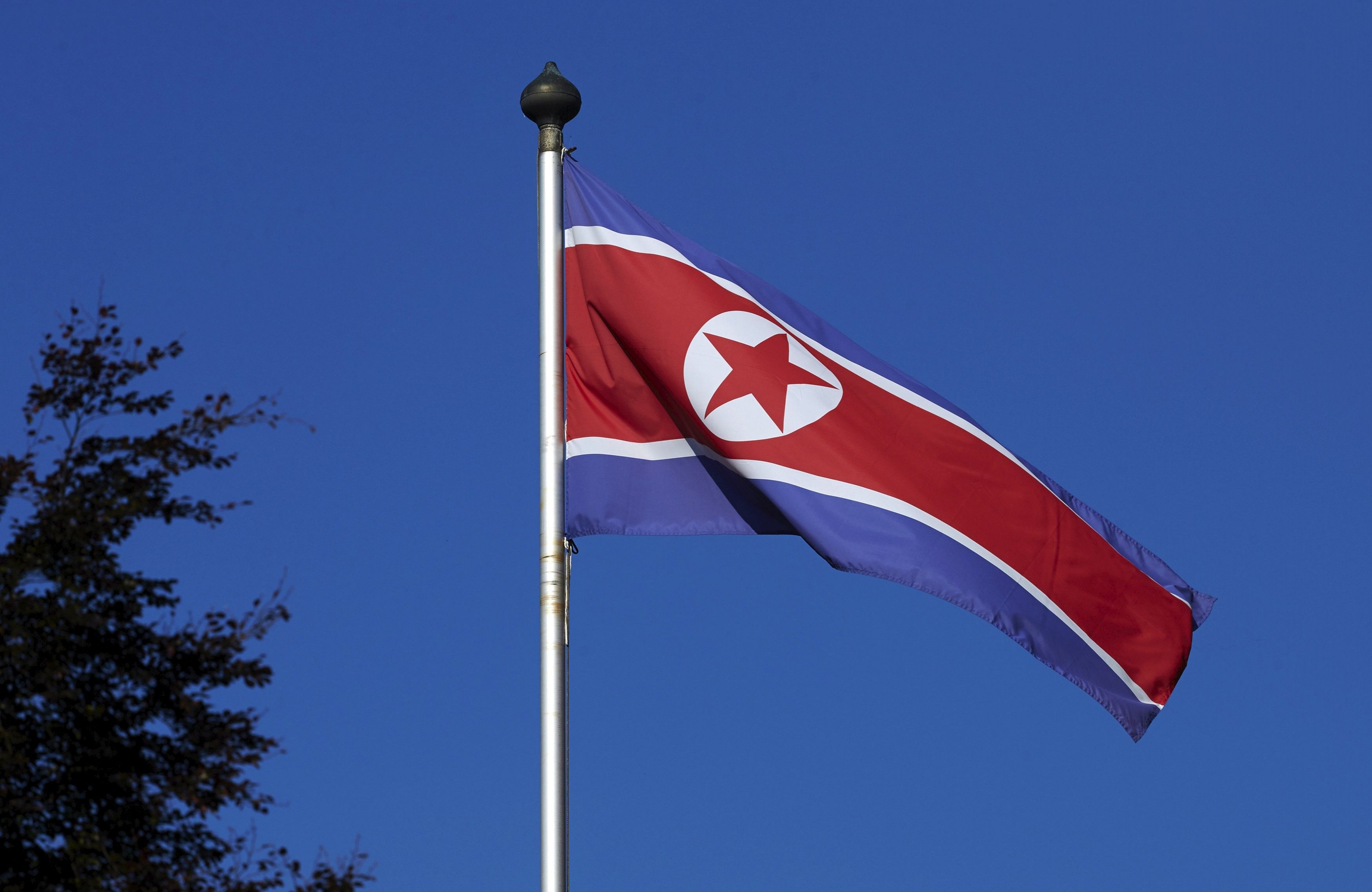 REUTERS
With a U.S. aircraft carrier group steaming to the area, tensions on the Korean peninsula grew this week amid concern that the reclusive North could soon conduct its sixth nuclear test or more missile launches in defiance of United Nations sanctions, according to Reuters.
South Korean Foreign Minister Yun Byung-se said he believed Washington would consult Seoul if it was considering a pre-emptive strike against the North.
Read alsoU.S. aircraft carrier-led strike group headed toward Korean Peninsula - CNN"Under the South Korea-U.S. alliance, any important measure on the North is taken under consultation with the South Korea government and it will continue in the future," Yun told a parliamentary hearing.
A Washington-based think tank that monitors North Korea, 38 North, said satellite images taken on Wednesday showed continued activity around the North's Punggye-ri nuclear test site on the east coast that showed it was ready for a new test.
South Korean officials said on Thursday there were no new signs to indicate a North Korean nuclear test was more likely, although they also said the North has maintained a state of readiness to conduct such a test at any time.
North Korea marks the 105th anniversary of the birth of state founder Kim Il Sung on Saturday. In 2012, it tried but failed to launch a long-range rocket carrying a satellite to mark the date and tested a newly developed intermediate-range missile last year.
Read alsoNorth Korea says ready for any war scenario with U.S. - mediaAround 200 foreign journalists are in Pyongyang for North Korea's biggest national day, called "Day of the Sun". Officials gave no details of the big event and similar announcements in the past have been linked to relatively low-key set pieces.
On Tuesday, North Korea warned of a nuclear attack on the United States at any sign of American aggression. The North is technically at war with the United States and South Korea after the 1950-53 Korean War ended in a truce and not a peace treaty.