Pentagon declines comment on possible preemptive strike on North Korea
09:40, 14 April 2017
World
The Pentagon on Thursday declined to comment on an NBC report about possible pre-emptive action against North Korea, saying, as a policy, it does not discuss future operations "nor publicly speculate on possible scenarios."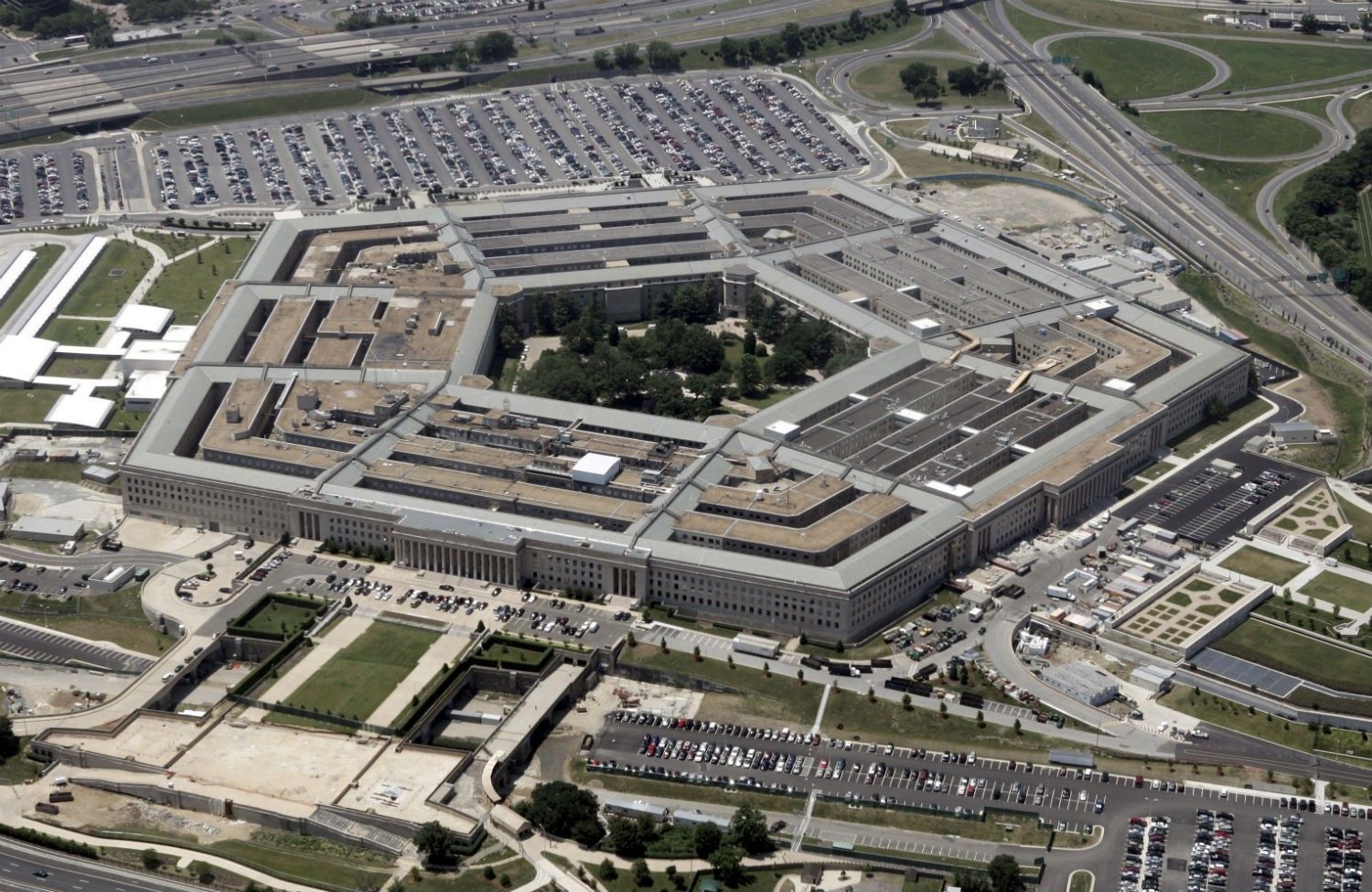 REUTERS
"Commanders are always considering a full range of options to protect against any contingencies," Dana White, a Pentagon spokeswoman, said in a statement. Reuters had queried the Pentagon about the report.
Read alsoNorth Korea says ready for any war scenario with U.S. - media"Our commitment to the defense of our allies, including the Republic of Korea and Japan, in the face of potential threats, remains steadfast."
If you see a spelling error on our site, select it and press Ctrl+Enter