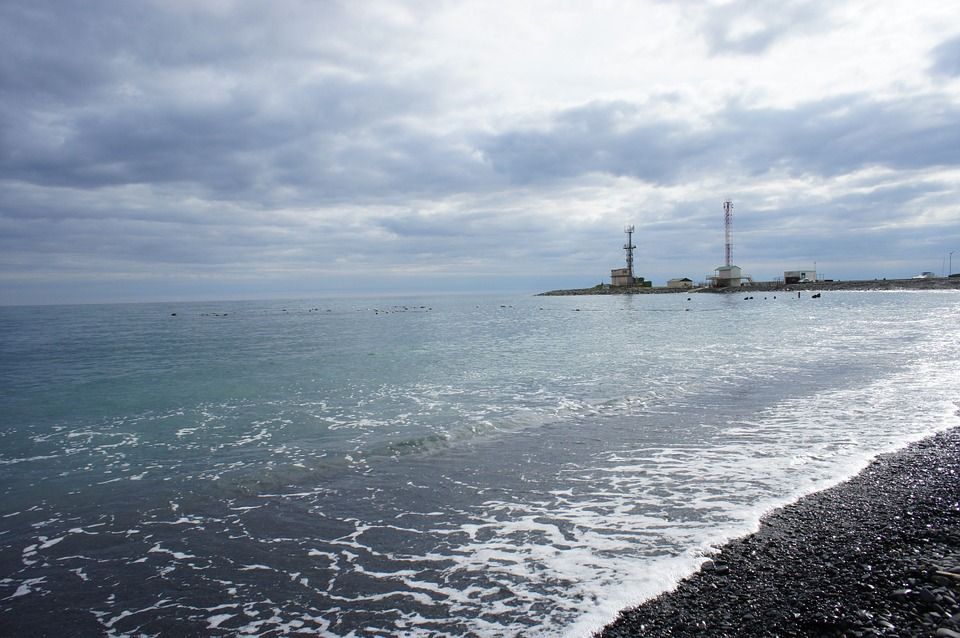 pixabay.com
"We have information that the Heroes of Arsenal dry cargo carrier split in half during a severe storm," the press service of the Russian Federal Marine and River Transport Agency told TASS.
No malfunction had been reported before the ship left the harbor.
"The rescue effort is being hampered by poor weather conditions, which include wind speeds of up to 20 meters per second and very high seas," it said.
A source said bodies of two sailors had been discovered. "Two bodies have been taken to a rescue vessel from the shipwreck scene," the source said.
According to an updated report, only one crew member, a Ukrainian citizen, was earlier rescued. The status of remaining nine sailors is still unknown.
Some 140 rescuers are involved in the effort to save the sailors.
Russia's Emergencies Ministry reported there is no oil spill at the scene.
"There is no fuel spill at the shipwreck site. Search and rescue works are underway," the ministry said.
It was reported earlier that up to 30 tonnes of oil products might be inside the ship.
Read alsoCargo ship with 12 crew members, incl. 9 Ukrainians, sinks in Black Sea – Russian mediaThe vessel capsized in the Black Sea waters some 40 kilometers (25 miles) to the south of the port of Taman. The cargo ship issued a distress call at around 04:00 Moscow time near the Kerch Strait.
The Panama-flagged vessel, built in 1980, was transporting grain from the port city of Azov in Russia's Rostov region to Turkey. Its operator is a Turkish company, Gunes Shipping.
Before 2013, the vessel was operated by the Ukrainian company Ukrrichflot.
Earlier reports said there were 12 crew members on board the vessel – nine Ukrainians, two Russians, including the captain, and a Georgian citizen.
The Russian Investigative Committee's southern investigation department for transport earlier told TASS three crew members had been rescued. However, the Crimean department of the Emergencies Ministry confirmed that only one sailor had been found alive.