U.S. tells N. Korea: We don't want a fight, don't start one – AP
13:54, 20 April 2017
World
The U.S. ambassador to the United Nations had a message for North Korea on Wednesday: "We're not trying to pick a fight so don't try and give us one," according to The Associated Press (AP).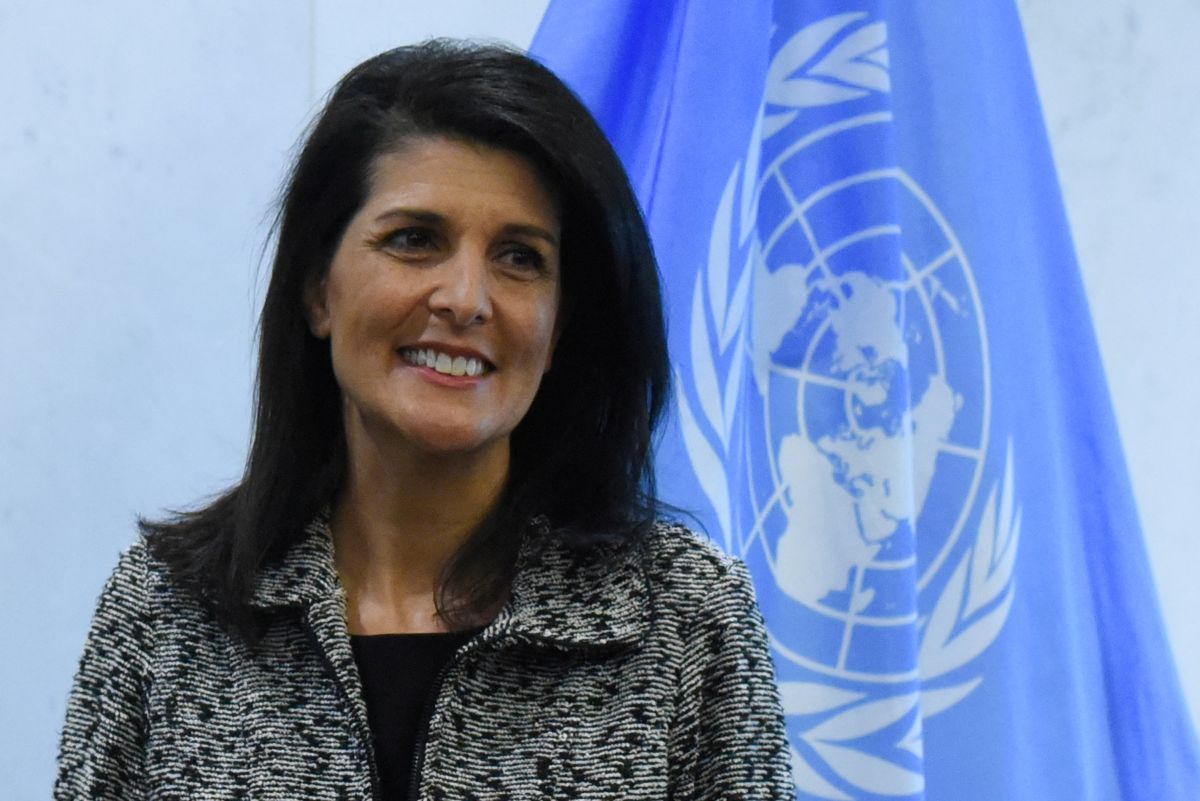 REUTERS
"The ball is in their court," Ambassador Nikki Haley told reporters. "They shouldn't try and play at this point," AP wrote.
Read alsoPence warns North Korea of U.S. resolve shown in Syria, Afghan strikes – mediaHaley's comments followed President Donald Trump's recent statement that the U.S. wants peace – and that how much North Korean ruler Kim Jong Un also wants peace will be a deciding factor in easing tensions between the two countries.
If you see a spelling error on our site, select it and press Ctrl+Enter