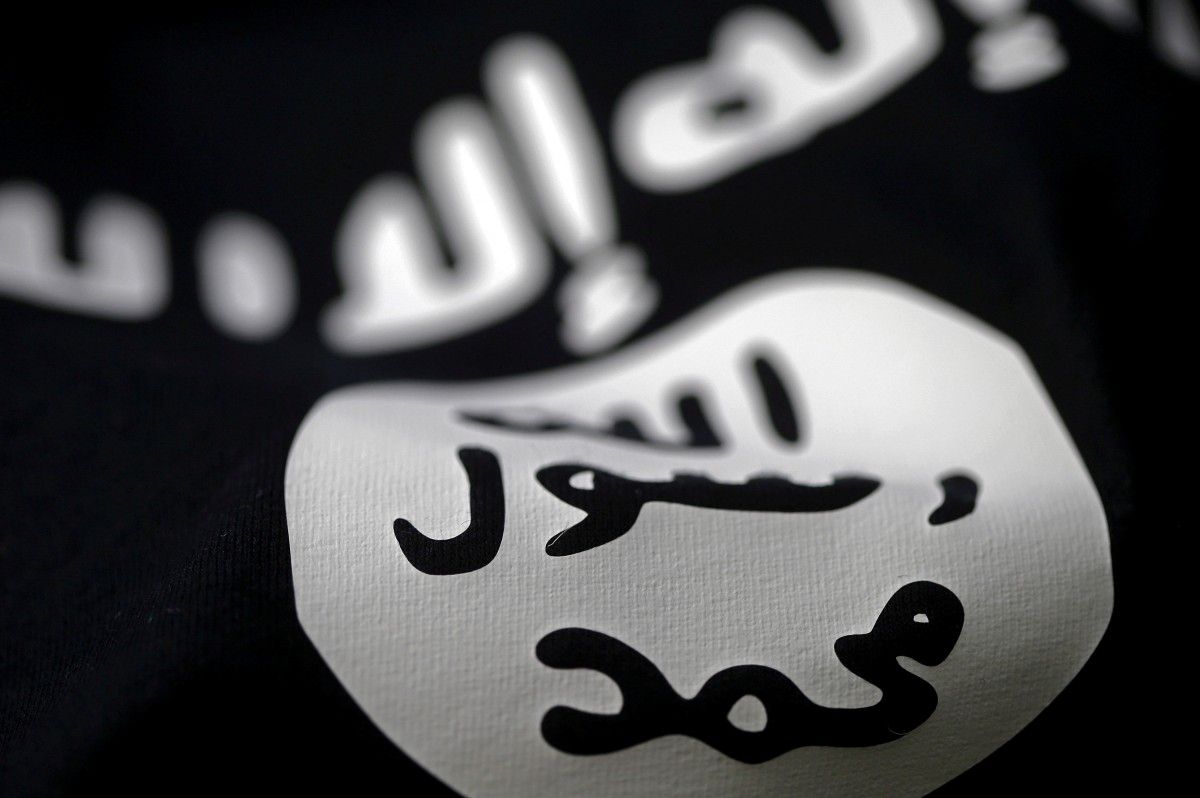 REUTERS
The attack took place near the town of Mayadin in eastern Syria, the BBC wrote.
Abdurakhmon Uzbeki, who was believed to be from Uzbekistan, is said by the Americans to be a close associate of the IS leader, Abu Bakr al-Baghdadi.
The U.S. says he played a key role in an attack on a night club in Istanbul on New Year's Eve which killed 39 people.
Read alsoU.S. defense secretary says Syria dispersed warplanes, retains chemical weapons – ReutersTurkish police arrested Abdulkadir Masharipov, the main suspect in the attack, on January 17 after a huge manhunt.
"It was a ground operation. I think that's all we're willing to say about that," U.S. Central Command spokesman John Thomas said in Washington in relation to Friday's attack.