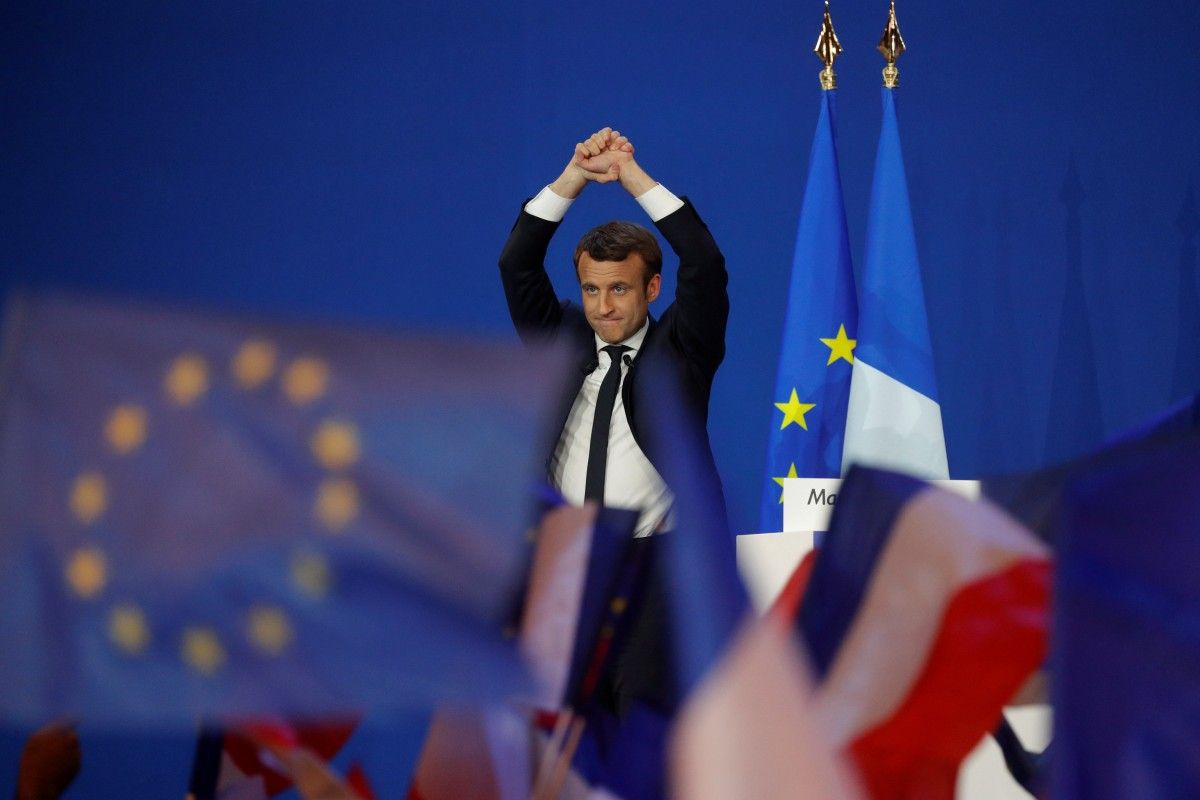 REUTERS
Chancellor Angela Merkel's spokesman, Steffen Seibert, wrote on Twitter: "Good that Emmauel Macron has been successful with his firm course for a strong EU and a social market economy," and wished Macron "all the best for the next two weeks," DW wrote.
Foreign Minister Sigmar Gabriel also welcomed Macron's win, and voiced confidence that he would succeed his former party leader, Francois Hollande, as president of France.
"I am sure that he will be the next French president. He was the only pro-European candidate, who did not hide behind prejudices against Europe," Gabriel said during a visit in the Jordanian capital, Amman.
Read alsoBBC: France elections: Macron and Le Pen 'through to run-off'The leader of the Social Democrats, Martin Schulz, who will be his party's candidate for the chancellorship at elections in September, said he was "very happy that a proven pro-European" had won.
Schulz, formerly president of the European Parliament, said the win was also good for Germany, and that he would welcome working with Macron as French president if he himself won the chancellery.
"And then we could – he as president in France and I as chancellor of the Federal Republic of Germany – start reforming the European Union on the basis of strengthened German-French cooperation," he said.