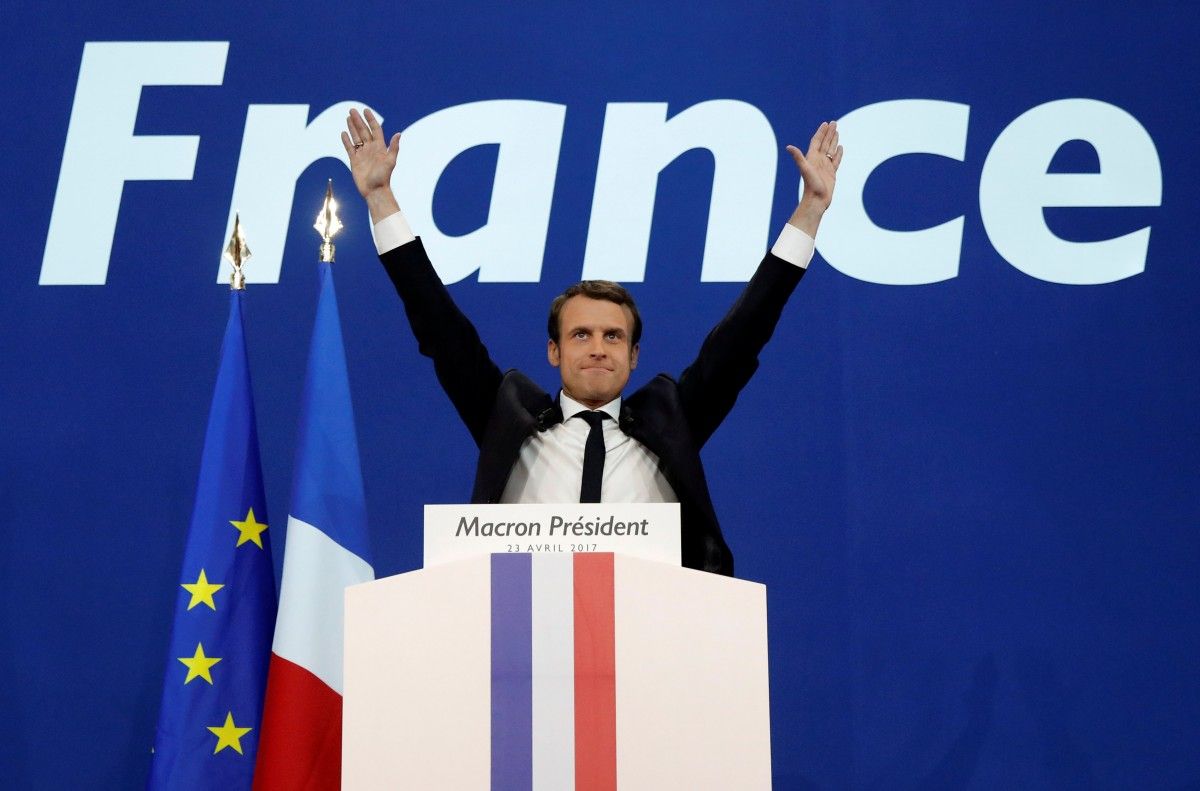 REUTERS
In addition to the said TV channels, accreditation was also denied to Ruptly video news agency. As reported, the security denied entry to Macron's headquarters to RT reporters, RIA Novosti reports.
Read alsoNATO says it sees sharp rise in Russian disinformation since Crimea seizure"Sputnik France editorial staff sent several requests for accreditation to Emmanuel Macron's headquarters in good time and in accordance with all the rules. However, we did not receive a response from the press service; upon arrival at the headquarters, our correspondent was told that the agency was not on the list. Meanwhile, some journalists were coming without press cards and, nevertheless, their names were reported via the radio link and they immediately passed through security," head of Sputnik France Natalia Novikova complained.
Read alsoBBC: France elections: Macron and Le Pen 'through to run-off'On the eve of the French presidential election, the Macron team accused RT TV channel and Sputnik agency of spreading false information about the candidate. Moreover, Macron's headquarters announced that their campaign site suffered cyberattacks launched from Russian territory.