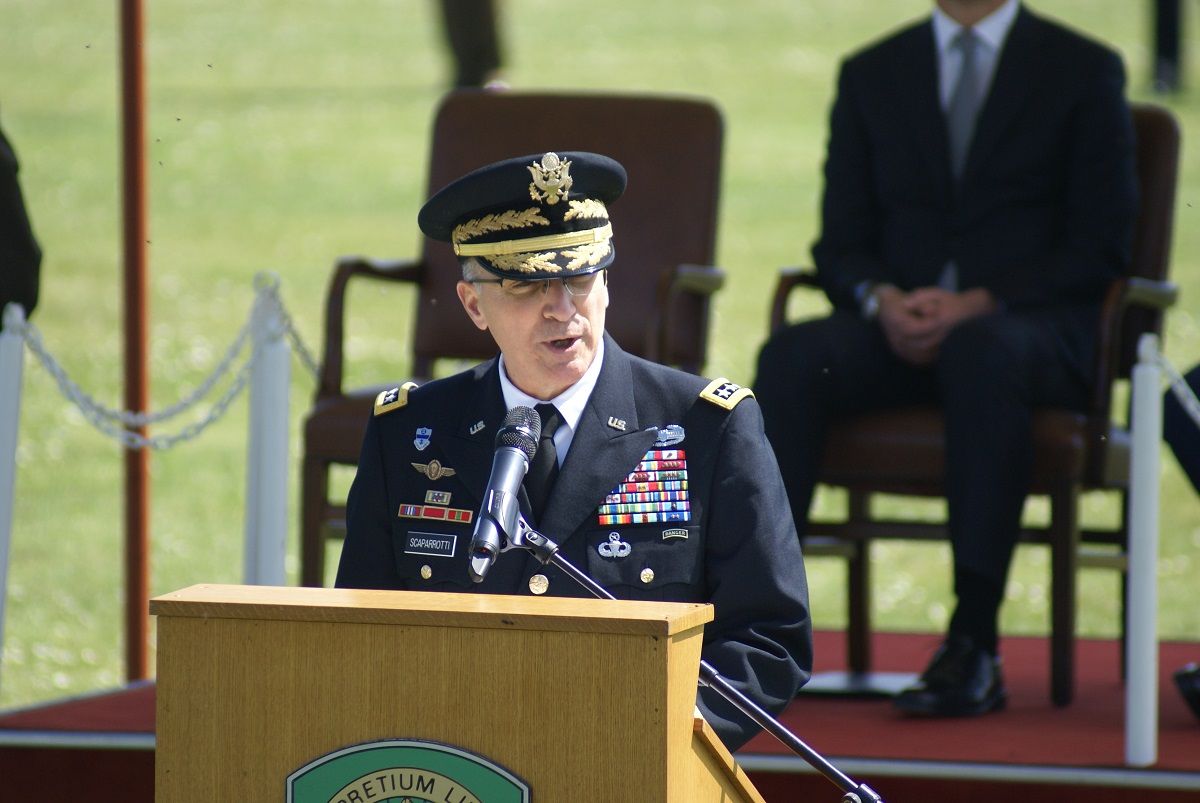 Photo from UNIAN
The general in charge of U.S. military operations in Europe told lawmakers that U.S. force posture — which includes two brigade combat teams and one rotational brigade in Europe — must increase over time, The Hill reports.
"Russia's posture is not a light force, it's a heavy force," he said during a Senate appropriations subcommittee hearing.
Read alsoNATO's Scaparrotti calls on U.S. to provide lethal aid to Ukraine"In order to have the posture that is both credible and of the right composition, we need more armored forces … to make sure that we do have a force of enough size that enables us to deter Russia," he added.
Scaparrotti also said lawmakers should consider sending more "enablers" to Europe, such as engineers and aviation brigades.
The U.S. military has about 62,000 troops in Europe today, down from a Cold War high of 300,000.