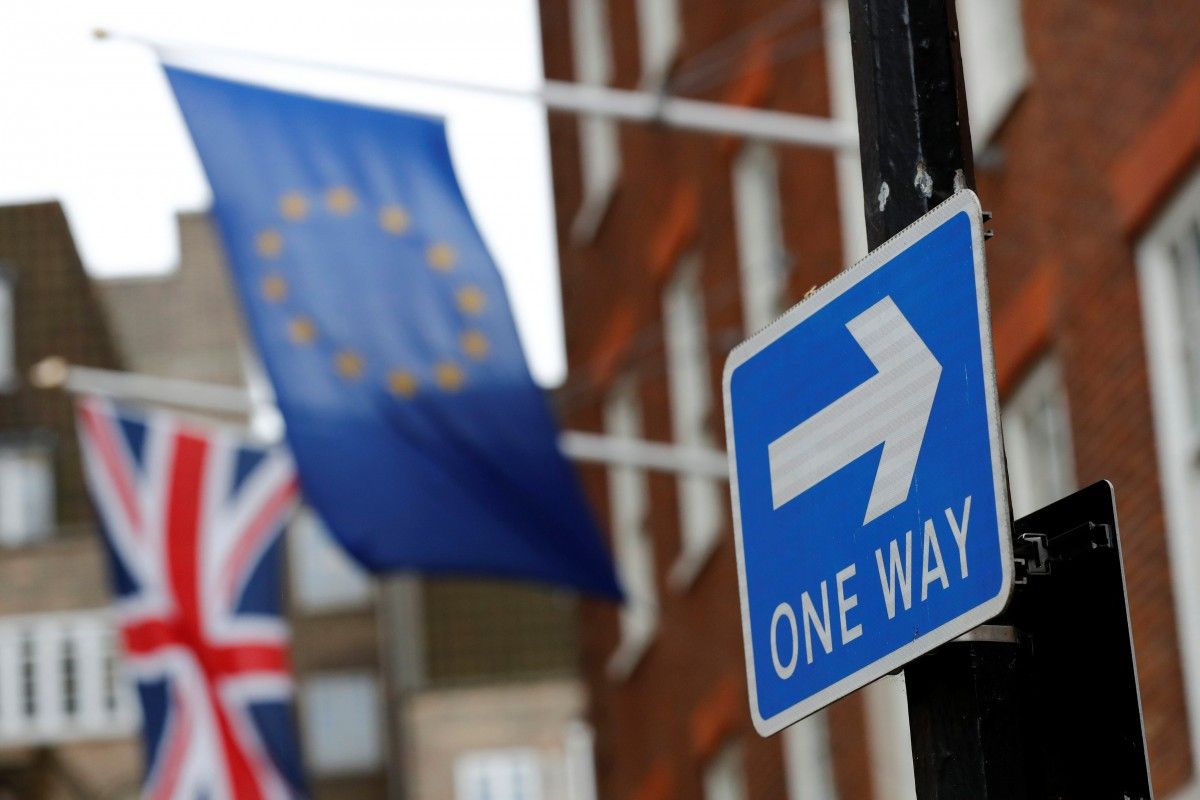 REUTERS
He told ITV's Good Morning Britain the UK would pay what was legally due, "not just what the EU wants", the BBC reported.
It comes amid claims by the Financial Times that the settlement sought by the EU had risen from 60 billion euros.
Mr. Davis said the UK treated its EU "rights and obligations" seriously but it had "not seen any number", adding the EU was playing "rough and tough".
The EU's chief negotiator Michel Barnier is due to publish his guidelines for the talks later although they are not likely to include any financial demands.
Read alsoBBC: Theresa May to seek snap election for June 8An EU source has told the BBC that officials in Brussels will not enter into a discussion about potential figures for a final bill, likely to be one of the hardest-fought and most sensitive areas of the Brexit process.
Mr. Davis said the negotiations had not started in earnest but indicated the UK would set down a marker when it came to talks over the divorce settlement.
"We are not supplicants," he said. "This is a negotiation. They lay down what they want and we lay down what we want."
Various figures had been knocking around, he said, but asked directly whether a figure of 100 billion euros – was acceptable, he replied: "We will not be paying EUR 100 billion."
He added: "We will do it properly. We will take our responsibilities seriously. What we've got to do is discuss in detail what the rights and obligations are.
"We have said we will meet our international obligations, but there will be our international obligations including assets and liabilities and there will be the ones that are correct in law, not just the ones the Commission want."