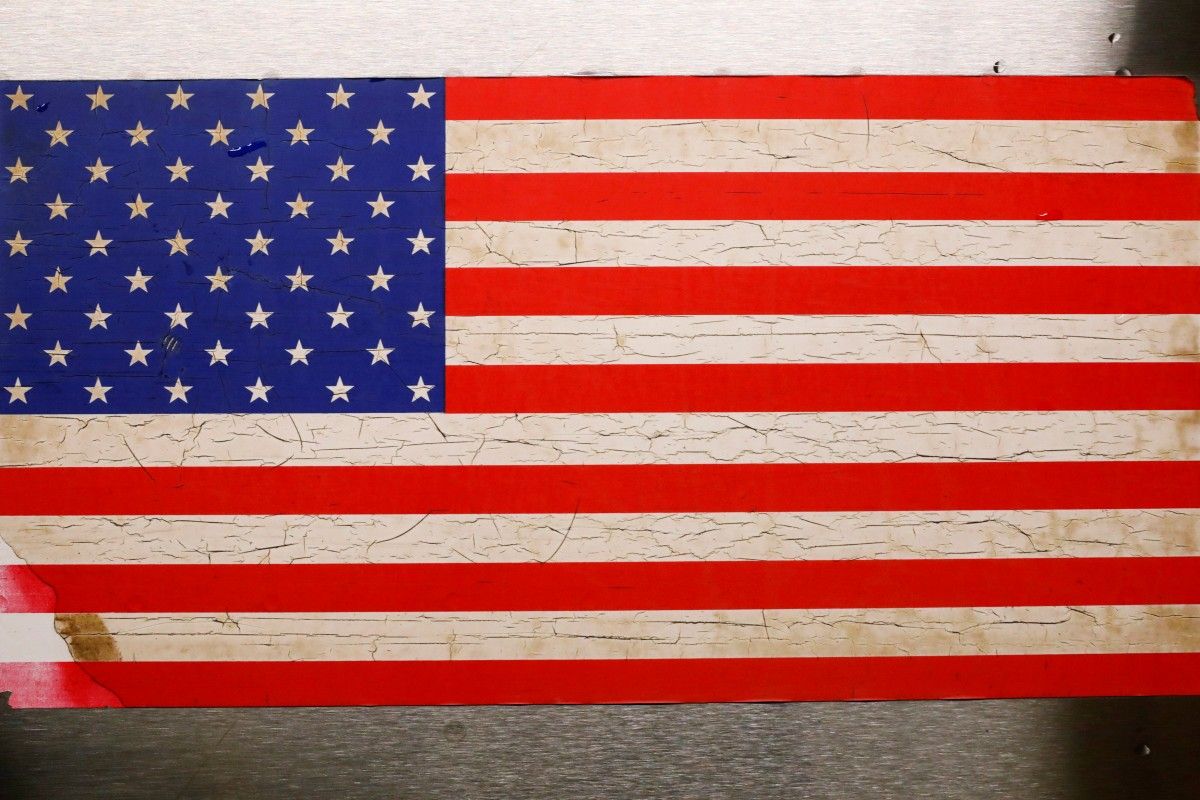 REUTERS
The vote was 419 to 1, Reuters wrote.
Supporters said the legislation was intended to send a strong message to North Korea, amid international concern over the escalation of its nuclear program.
Read alsoTrump: "I will not be happy" if North Korea conducts another nuclear test - CBSThe measure would have to be approved by the Senate before it could be sent to the White House for President Donald Trump to sign into law.
Although legislation addressing North Korea has been introduced in the Senate, there was no immediate word on when or if the Senate might take up a bill.