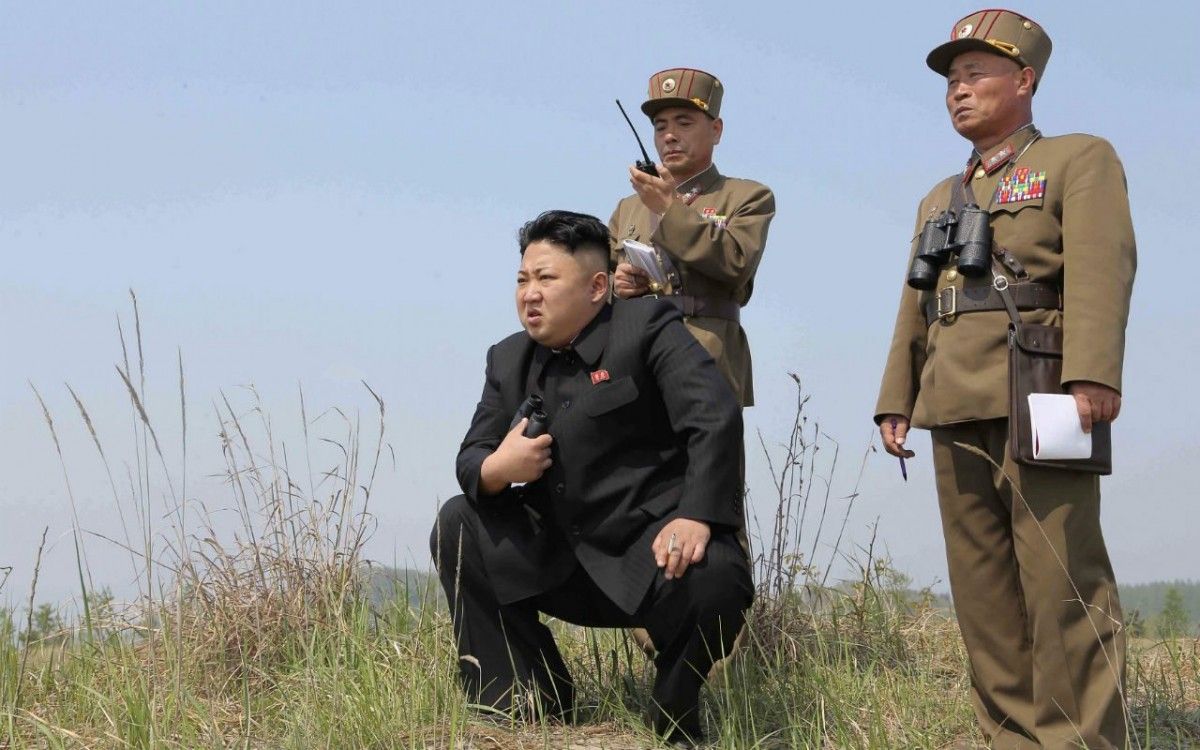 REUTERS
A North Korean referred to only as "Kim" was paid to carry out an attack with biochemical substances, the ministry of state security said, according to BBC News.
The plot was foiled, it said, but gave no details on the fate of "Kim". The CIA declined to comment and South Korea has issued no statement so far.
The allegations made by North Korea are detailed. They gave names of people supposedly involved in the plot, dates on which key characters communicated with each other and the amounts of money that allegedly changed hands. But that is not proof that there is any truth to the accusations.
Read alsoU.S. House approves tighter North Korea sanctions – mediaIt is important to remember several things, not least that North Korea has provided no supporting evidence for its allegations.
With President Trump promising to stop North Korea developing nuclear weapons, these are also tense times, when Pyongyang could have been tempted to hit back at the US.
Until more is known, it's difficult to assess the validity of the claims.