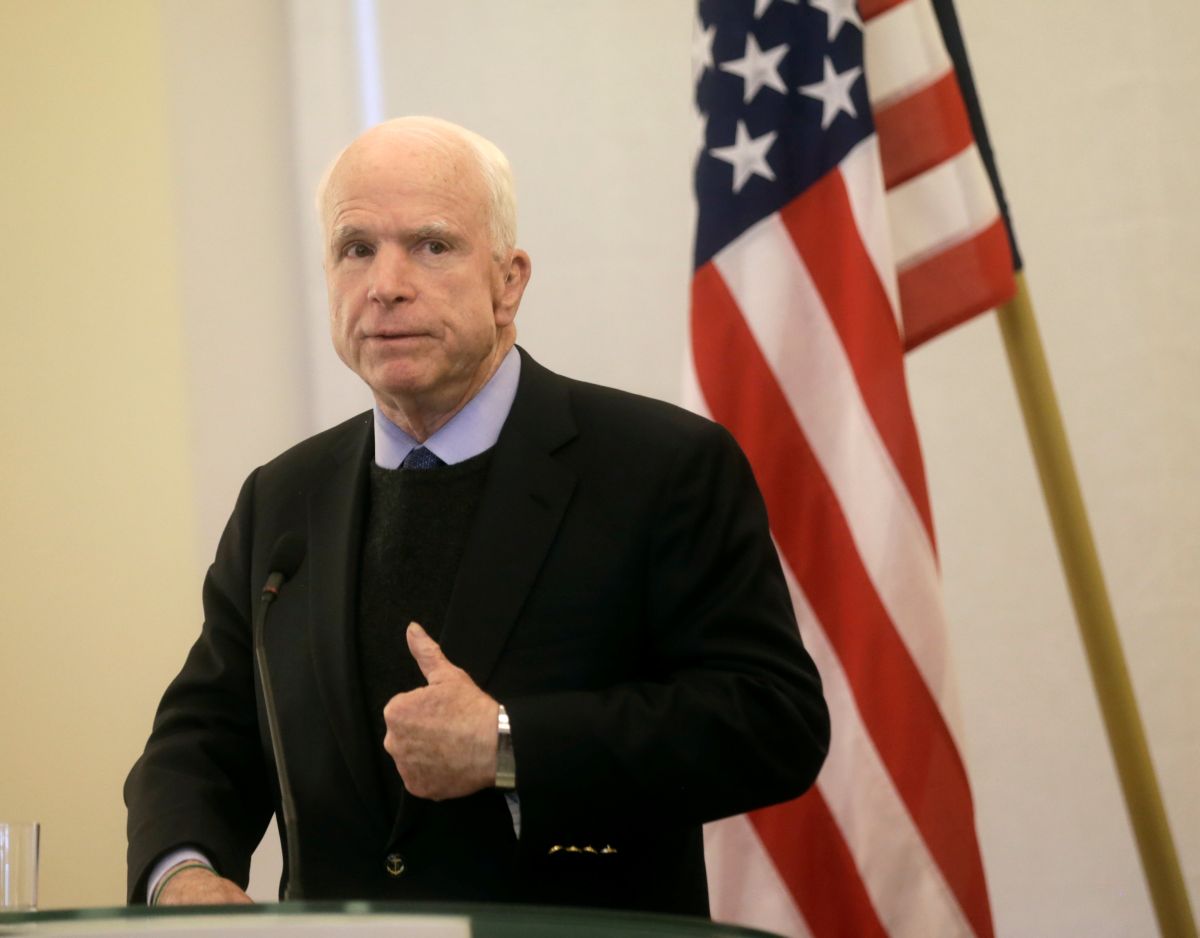 REUTERS
"While the President has the legal authority to remove the Director of the FBI, I am disappointed in the President's decision to remove James Comey from office," McCain said.
Calling Comey "a man of honor and integrity," who has "led the FBI well in extraordinary circumstances," McCain reiterated his call for "a special congressional committee to investigate Russia's interference in the 2016 election."
Read alsoFBI Director James Comey says Russia is "greatest threat of any nation on Earth""The president's decision to remove the FBI Director only confirms the need and the urgency of such a committee," said the U.S. Senator.
As UNIAN reported earlier, U.S. President Donald Trump on Tuesday fired FBI Director James Comey, sweeping away the man who is responsible for the bureau's investigation into whether members of his campaign team colluded with Russia in its interference in last year's election, according to CNN.
The White House said that Comey was fired based on the clear recommendations of both Deputy Attorney General Rod Rosenstein and Attorney General Jeff Sessions. Sessions has recused himself from the Russia investigation since he was a member of Trump's campaign team.