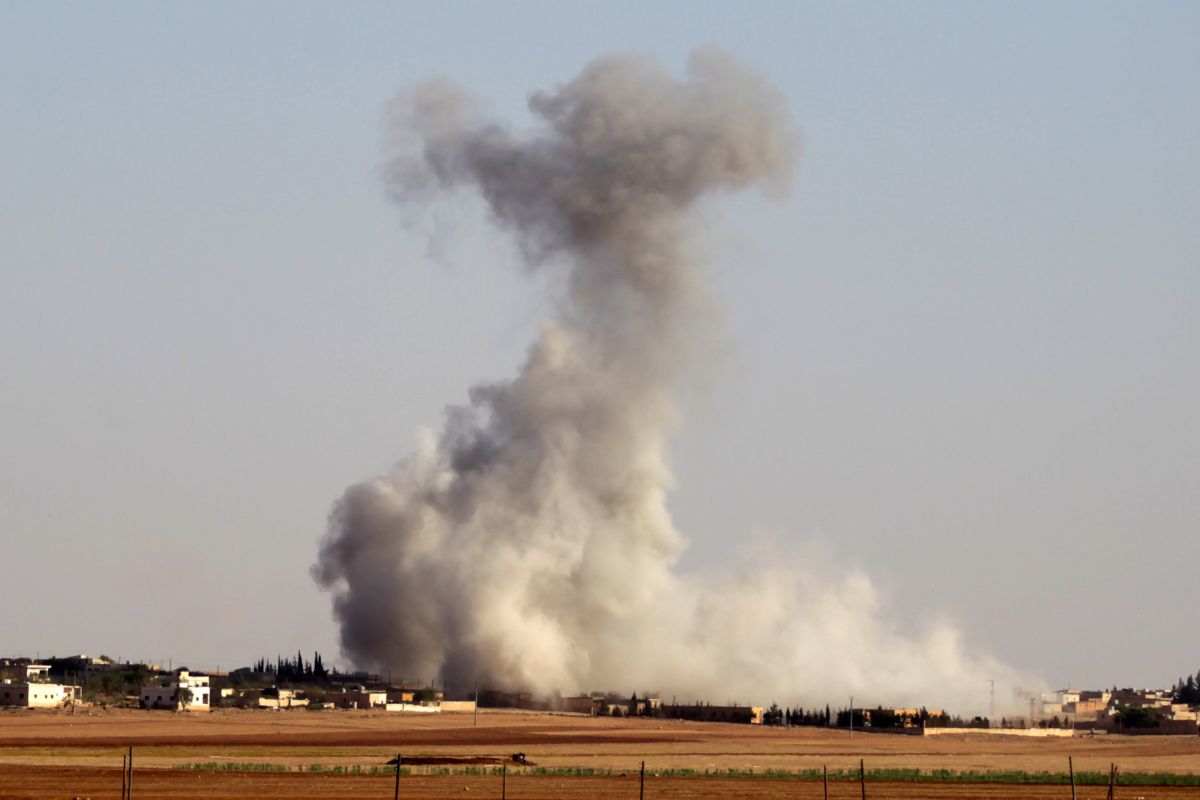 REUTERS
The additional military weaponry comes days after a new ceasefire effort began in Syria. Russian Foreign Minister Sergey Lavrov is set to sit down with his U.S. counterpart, Secretary of State Rex Tillerson, on Wednesday, Fox News reported.
Some 21 M-30 Russian artillery pieces arrived via cargo ship in the southern port city of Tartus in the past few days, according to two U.S. defense officials.
Read alsoMosul offensive gains fresh momentum as army attacks IS from northwest – Reuters"This is not done by people who want to turn down the volume," one official said.
Russia also recently sent a new A-50 airborne early warning or AWACS plane to its large airbase in Syria, according to new photos from ImageSat International. In addition, Russian missiles heading to Syria are expected to arrive later this week.