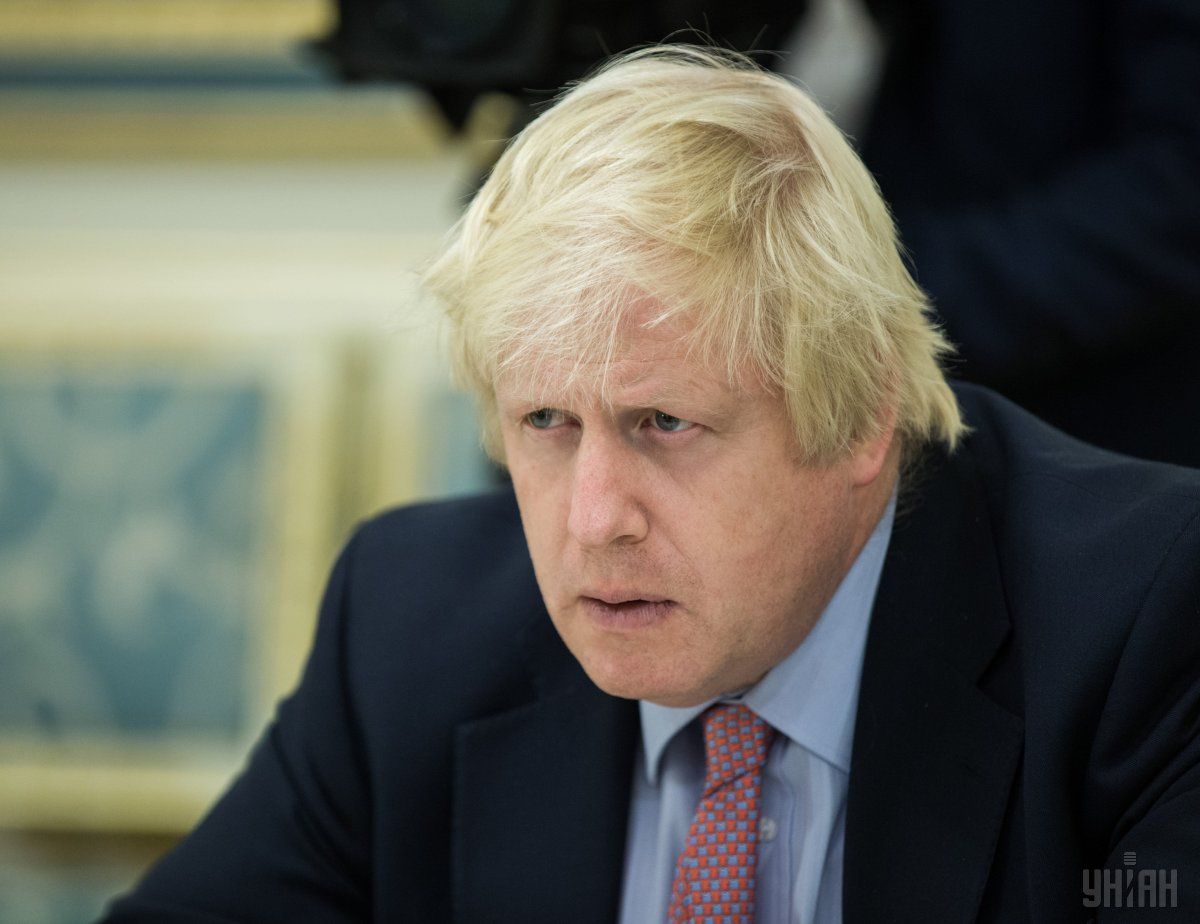 Photo from UNIAN
Johnson also said Russian president Vladimir Putin would "rejoice" if Jeremy Corbyn's Labour party won the June 8 election, Newsweek wrote.
Referring to Putin, Boris Johnson said: "Clearly we think that is what he did in America, it's blatantly obvious that's what he did in France [where incoming president Emmanuel Macron's emails were hacked], in the western Balkans he is up to all sorts of sordid enterprises, so we have to be vigilant."
He said Putin wanted "to undermine faith in democracy altogether and to discredit the whole democratic process."
Read alsoMacron claims massive hack as emails leaked - mediaAs UNIAN reported earlier, right ahead of the second round vote of French presidential elections, Emmanuel Macron's campaign said it had become target of a "massive" computer hack that dumped its campaign emails online. The Kremlin rather openly supported Macron's rival Marine Le Pen, the leader of Front National.
Read alsoSenate hearing: Russian meddling did not stop at the election – CNNMeanwhile, the probe is ongoing in the United States following allegations of Russia's meddling in the presidential election process last year, including the hacking and subsequent leaking of Hillary Clinton campaign's email correspondence, which many believe has plunged her ratings.