Two Russians and one Ukrainian deported from Papua – media
The Jayapura Immigration Office deported two Russians and one Ukrainian on Tuesday for immigration document violations, according to The Jakarta Post.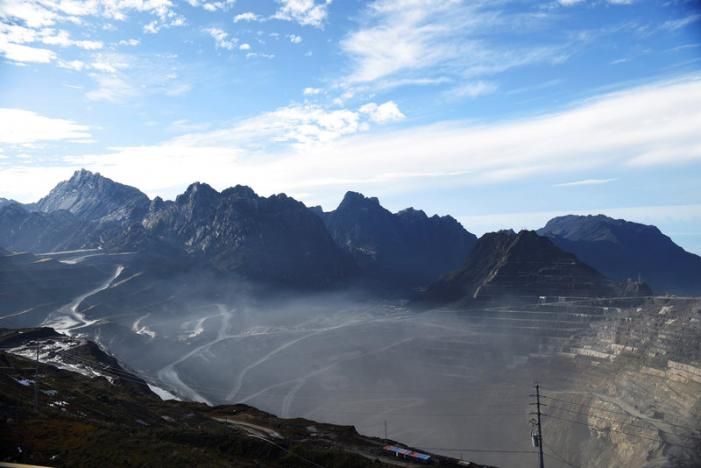 REUTERS
The authorities conducted investigations after receiving reports from locals about suspicious activities conducted by the three foreigners, said Jayapura Immigration Office head Yopie Wattimena as quoted by Antara, The Jakarta Post reported.
The Russians were identified as Mukhametamin Gasanov and Valerii Kulygin, while the Ukrainian was identified as Mykola Tkachov.
The foreigners were reported to have been found "inspecting" aircraft belonging to the State Logistics Agency (Bulog). The foreigners also claimed they had arrived in Indonesia via the Soekarno-Hatta Airport in Jakarta on March 25.
Read alsoBritain's Sky News: 15-year-old Ukrainian girl fighting 'scary' deportationThe investigation also revealed the three foreigners did not have proper documentation to legalize their activities in Jayapura.
"The two Russians and one Ukrainians allegedly violated article 122 of the 2011 Immigration Law over intentionally misusing or conducting activities that are not in accordance with entry permits," said Yopie on Wednesday.
The deportations occurred amid intense scrutiny over Papua's unfriendliness to foreigners, especially journalists.
Last week, six Japanese citizens were deported via Sentani Airport in Jayapura, Papua, over alleged visa misuse. Yopie said the six were found to have illegally taken pictures for a documentary in Wamena. They did not have journalist visas needed to carry out such activities, he added.
In March, two French journalists, Frank Pierre, 45, and Basille Marie Longhamp, 42, traveling tourist visas were deported for conducting journalistic activities.
If you see a spelling error on our site, select it and press Ctrl+Enter