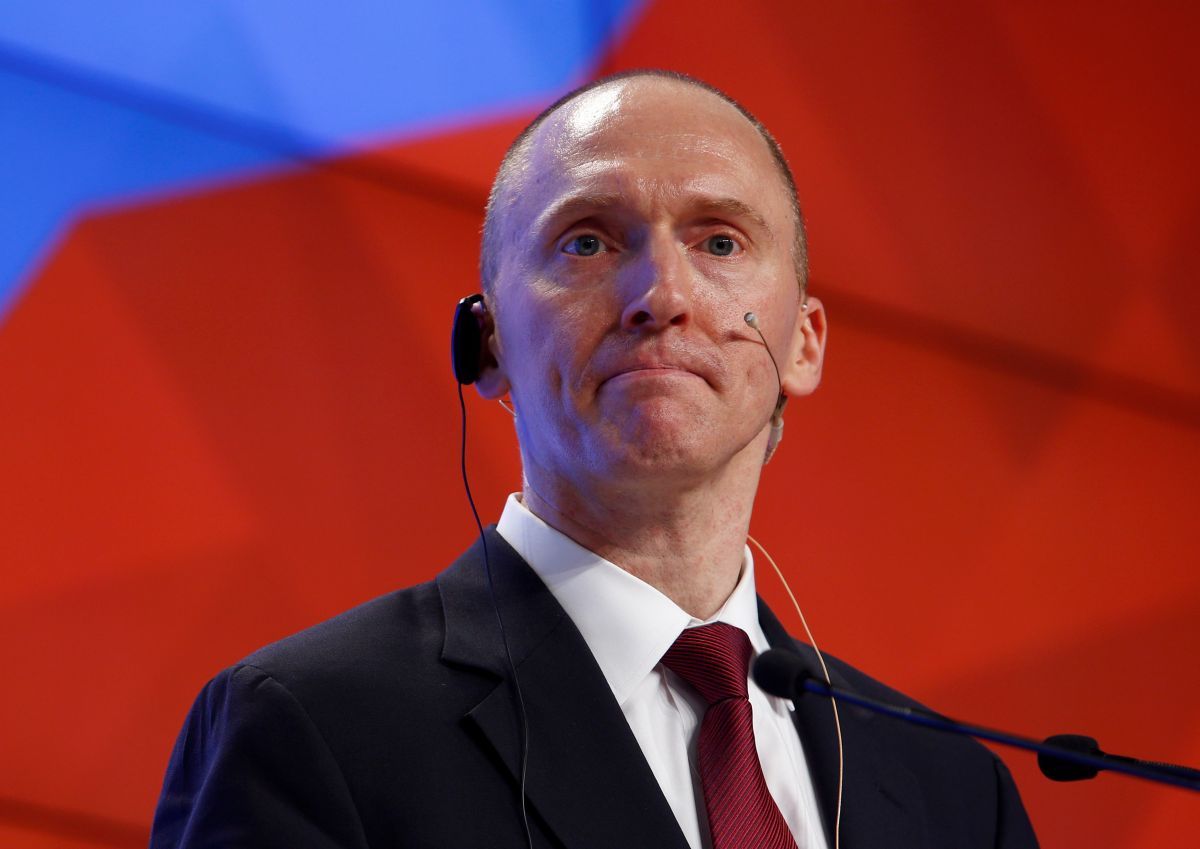 REUTERS
Committee officials said they could not confirm whether Page will appear next month, according to USA Today. 
Page said details of his testimony are "still being worked out" with the committee, which is investigating possible collusion between the Trump campaign and Russian officials.
Read alsoNYT: Top Russian officials discussed how to influence Trump aides last summerPage said he would not be asserting a Fifth Amendment privilege against self-incrimination as was invoked earlier this week by former national security adviser Michael Flynn.
Read alsoReuters: Former CIA chief says he warned Moscow over election hacking"I am an open book,'' Page told USA TODAY. "Compared to the incomplete lies that defined me in the secret criminal justice system and the rest of the (intelligence community) last year, any actual facts and truths I can illuminate will be a giant leap in the right direction.''