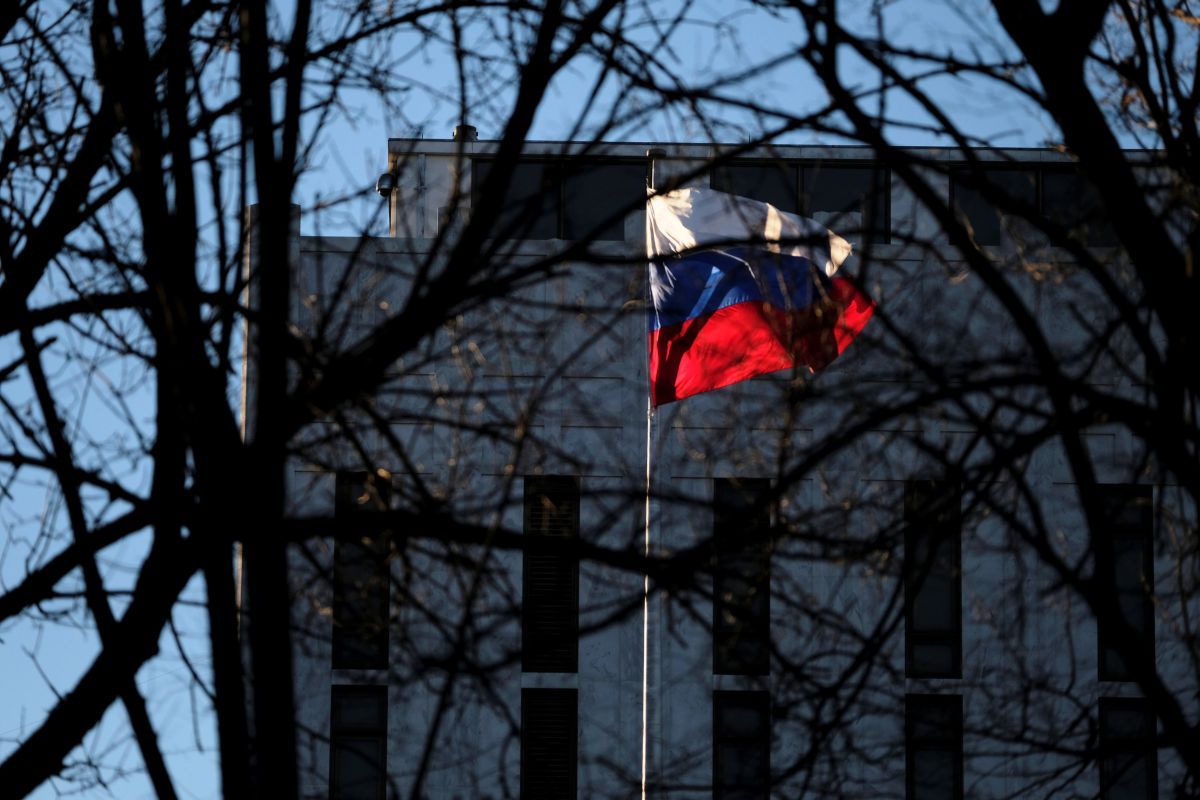 REUTERS
"We, of course, remain hopeful that Russia will play a constructive role in the Balkans, as it has in the past, but we must remain vigilant, all of us...in watching what Russia is attempting to do," Deputy Assistant Secretary of State Hoyt Brian Yee said after meeting with Serbian Prime Minister Aleksandar Vucic in Belgrade, RFE/RL reports.
Yee cited an attempted coup in Montenegro in October, allegedly organized by Russia to thwart the country's NATO bid, and Moscow's policy of nurturing dependence on Russia as the region's sole source of energy.
Read alsoWest must be aware of Russia fomenting crises in Balkans - expert"This is not to say that we assume bad intentions behind every gesture, but we do know from experience that the intentions behind many of Russia's moves are not good, are not consistent with the interests...of the countries in this region," Yee said.
He added that Serbia and other Balkan countries should boost reforms needed to join the European Union and pledged U.S. support for efforts to normalize relations between Belgrade and Kosovo.