U.S. to boost sanctions on Iran, Syria, N. Korea
U.S. Treasury Secretary Steven Mnuchin told lawmakers on Wednesday that his department would work to increase sanctions pressure on Iran, Syria, and North Korea and is reviewing licenses needed for Boeing Co and Airbus to sell aircraft to Iran, according to Reuters.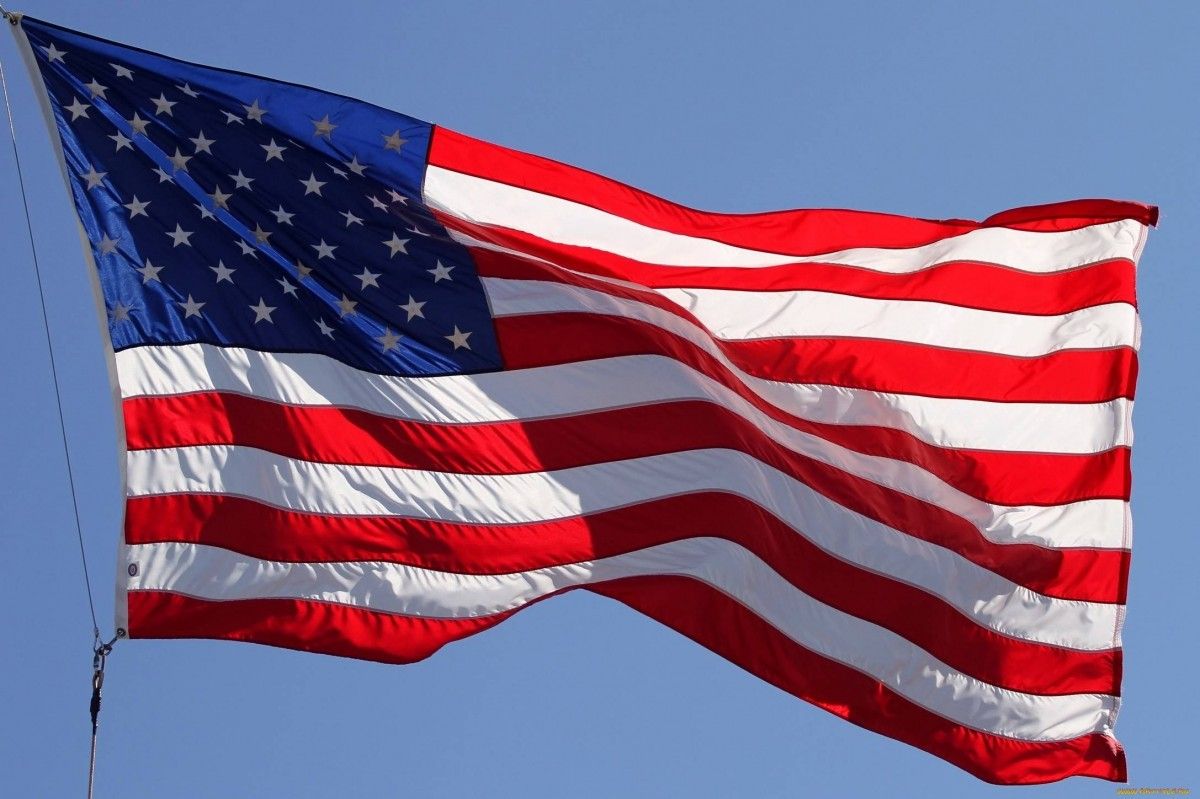 strana.in.ua
"We will use everything within our power to put additional sanctions on Iran, Syria and North Korea to protect American lives," Mnuchin said in testimony to the House Ways and Means Committee on the Trump administration's budget proposal, as reported by Reuters.
"I can assure you that's a big focus of mine and I discuss it with the president," he said.
Read alsoRussia demands WTO consultations due to Ukrainian sanctionsMnuchin did not elaborate on the review of the licenses, which were issued under a 2015 agreement between Tehran and world powers to lift sanctions in return for curbs on Iran's nuclear activities.
If you see a spelling error on our site, select it and press Ctrl+Enter