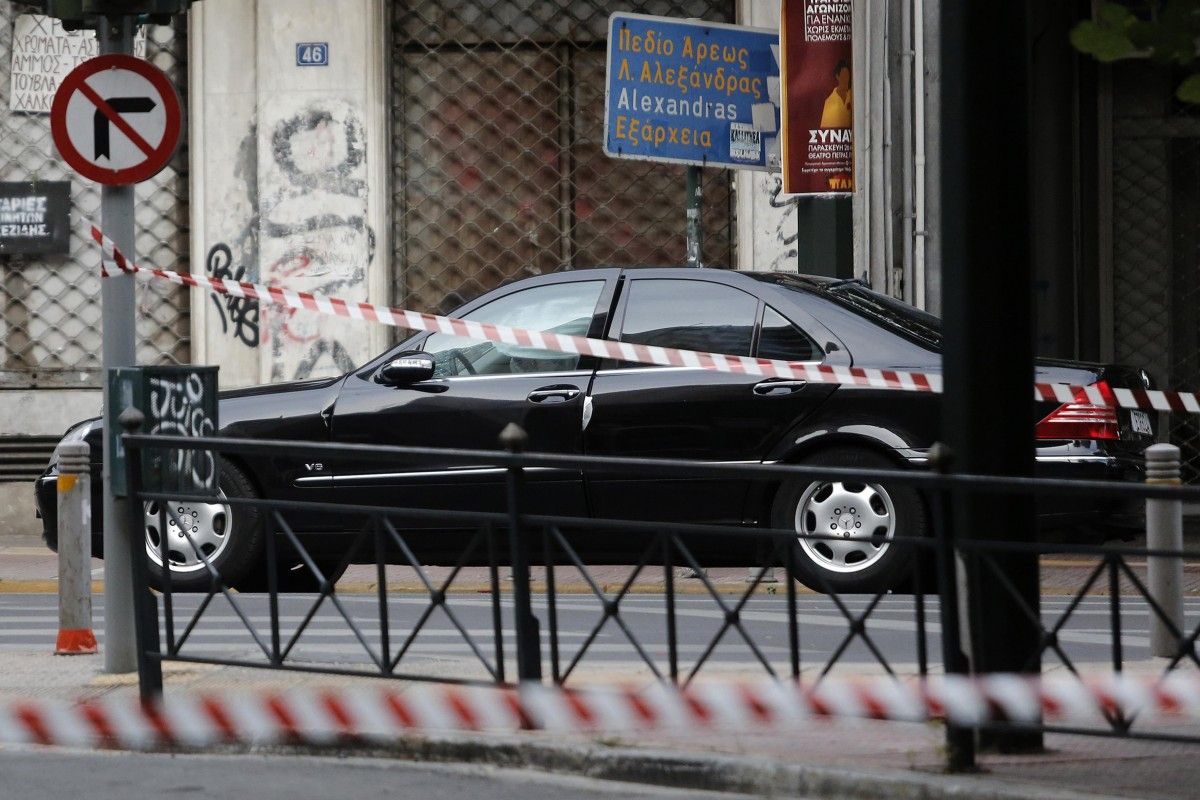 Papademos's injuries were not life-threatening/ REUTERS
He was taken to hospital with his driver, who was also hurt, a police official said, declining to be named, Reuters reported.
Greek state TV reported that Papademos's injuries were not life-threatening.
"Doctors are more worried about his eyesight," the police official said.
Papademos, also a former central bank chief, was appointed caretaker prime minister in November 2011 at the height of financial crisis with a mission help his country stay in the euro zone. He held the position until elections in May 2012.
Read alsoUPDATE: Manchester Arena blast kills 22, injures 59 - BBCGreek security has intercepted several attempted attacks on Greek, German and International Monetary Fund officials over the past two months.
An envelope containing bullets and addressed to Greece's general secretary for public revenue was intercepted at a post office branch in Athens on Tuesday.
In March, police intercepted eight suspect packages at a postal sorting center in Athens, including some addressed to the IMF in Paris and the German Finance Ministry. The rigged package to the IMF exploded, injuring a postal employee.