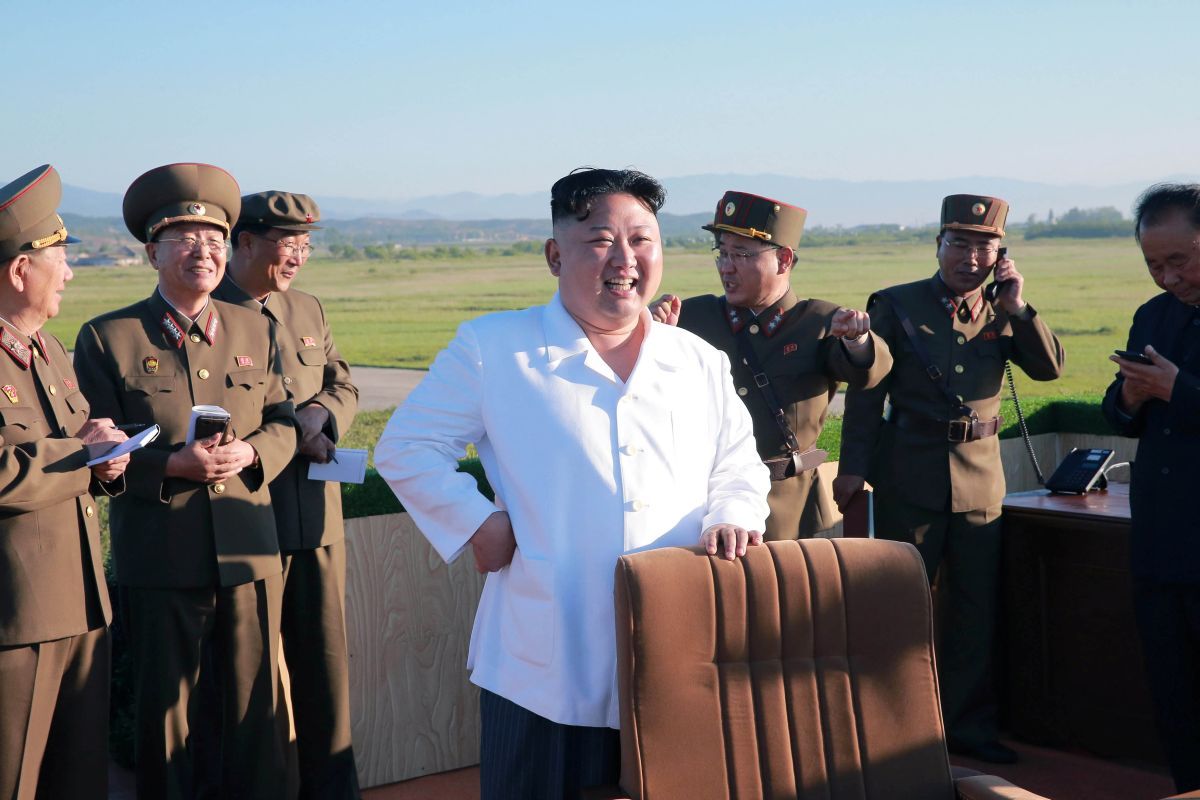 REUTERS
The North's leader Kim Jong-un observed the test-firing of the "precision-guided ballistic rocket capable of making ultra-precision strike," the Korean Central News Agency (KCNA) said in an English dispatch, Yonhap reported.
"The ballistic rocket flew toward the east sky where the day broke and correctly hit a planned target point with the deviation of seven meters after flying over the middle shooting range," it said.
The test-firing "verified the flying stability of the missile loaded with the warhead with control wings in the active flying section," reported the KCNA.
Read alsoReuters: North Korea fires Scud-class ballistic missile, Japan protestsIt also verified "ultra-precision guidance correctness in the re-entry section," added the KCNA.
Inspecting the launch, Kim expressed satisfaction with the performance of the ballistic missile controlled by the precision guidance system.
Kim was quoted as ordering the "continued development of more powerful strategic weapons" based on the success.
The North launched a Scud-type short-range missile early Monday morning from its east coast that flew around 450 kilometers, according to the South Korean and U.S. militaries.