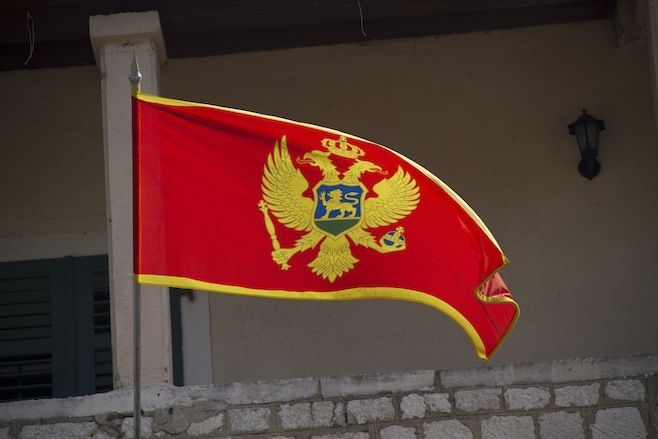 themoscowtimes.com
"Montenegro is in the process of developing its democracy, but we are disappointed by such an attitude on the part of Russia toward our country. The unprecedented level of destructiveness and primitivism of this regime is stunning," Markovic said, commenting on the deportation of a Montenegrin MP by Russia, according to Europeiska Pravda citing CDM.me.
He also commented on the Russian "black list" of Montenegrin politicians who are now barred from crossing into Russia.
According to Markovic, the full list has not been disclosed. However, as he noted, "this is their usual practice."
Read alsoWest must be aware of Russia fomenting crises in Balkans - expertEarlier media reports on Wednesday said some 70 Montenegrin politicians, who had supported the country's entry into NATO, were banned entry by Russia.
Among the blacklisted officials are the Prime Minister of the country Dusko Markovic, former head of government Milo Djukanovic and 46 MPs, who supported the country's accession to NATO, were named.
Read alsoMontenegro seeks arrest of Russian spy over coup plot - The TimesAs reported earlier, Foreign Minister of Montenegro Sdrjan Darmanovic said Russia had seriously interfered in the internal affairs of Montenegro, trying to hinder the process of the country's accession to NATO.